Vice-President Indigenous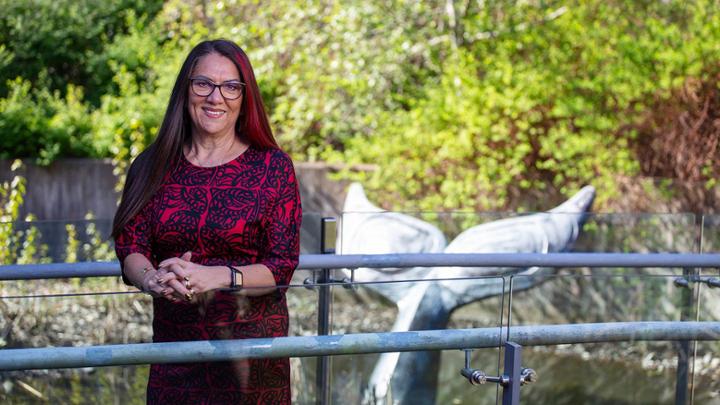 The University of Victoria has prioritized the development of a university-wide Indigenous strategy. This strategy will be a step toward ensuring that Indigenous ways of knowing are respected and supported, and that they permeate and enrich everything we do at the university. Moving this important work forward will require challenging conversations about what we value and prioritize as an institution, and how we contribute to decolonization in a good way.
The University of Victoria acknowledges and respects the lək̓ʷəŋən peoples on whose traditional territory the university stands, and the Songhees, Esquimalt and W̱SÁNEĆ peoples whose historical relationships with the land continue to this day.
Territory acknowledgement
Role & mandate
The Vice-President Indigenous (VPI) provides leadership and direction that furthers UVic's commitment to truth, respect and reconciliation as identified in our Strategic Framework (priority 4: Foster respect and reconciliation) and the Indigenous Plan. The VPI is responsible for:
the development of a strategy that integrates Indigenous cultures, histories, beliefs and ways of being and knowing across all aspects of the university's mission.
supporting the work of the Office of Indigenous Academic and Community Engagement including student supports and community connections.
working closely with the office of Equity and Human Rights on a coordinated approach to systemic issues.
The VPI will seek guidance and direction from Elders, Knowledge Keepers, colleagues and community leaders to achieve this visionary direction.
As the founding VPI, Qwul'sih'yah'maht Robina Thomas is an integral member of the leadership team and reports to President Hall. The UVic executive leadership team is committed to walking alongside Robina and to helping achieve our shared objectives.
Robina was appointed as the founding Associate Vice-President Indigenous in April 2021 and became VP Indigenous as of April 1, 2022.
For more information
About the VP Indigenous
Qwul'sih'yah'maht Robina Thomas is a member of Lyackson First Nation. She has Snuy'ney'muxw ancestry through her grandmother Lavina Wyse and Sto:lo ancestry through her grandfather Charles Prest.
Robina was the inaugural director and executive director of the Office of Indigenous Academic and Community Engagement (IACE) and special advisor to the president. She is an associate professor with a faculty position in the School of Social Work where she started her career at UVic as a visiting lecturer in 1998 and accepted a tenure track position in 2001.
Robina's research has focused extensively on Indigenous women and children, residential schools, storytelling, Indigenous community engagement and anti-colonial/anti-racist practices as a way of life.
Robina's accomplishments as the executive director of IACE and special advisor to the president have included:
Connections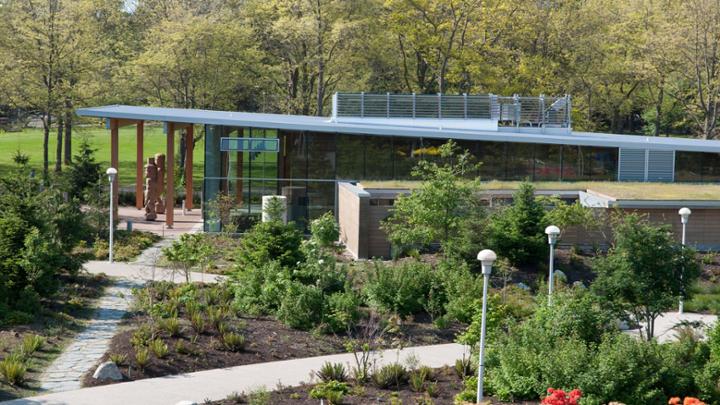 Academic programs with an Indigenous focus
Community
The VPI co-chairs the Indigenous Community Engagement Council (ICEC). The ICEC provides a forum for discussion among local Chiefs, community leaders and UVic leadership. Members of the ICEC advise and support UVic in the implementation of the Strategic Framework and Indigenous Plan. 
About the team
Dorothea Harris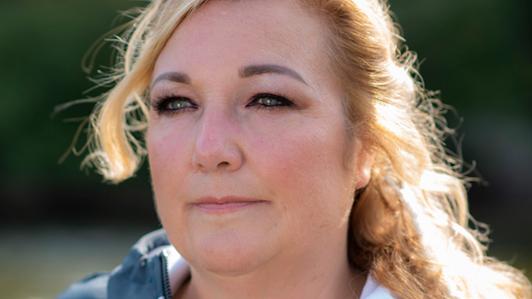 As Director of Indigenous University Initiatives, I provide strategic advice, project management, writing and research support on a variety of issues, initiatives and projects led by the Vice-President Indigenous.
Candice Work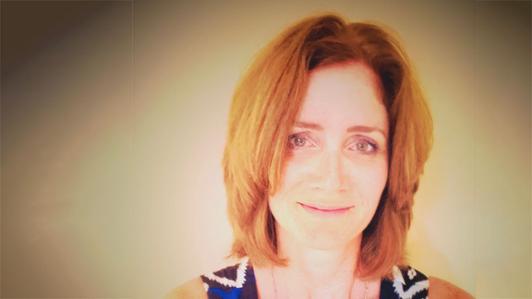 As Executive Assistant to the Vice-President Indigenous, I provide calendar management, meeting and committee support, community outreach and relationship building with local Indigenous communities.
Contact us
Find contact information for the Office of the Vice-President Indigenous in the UVic directory.