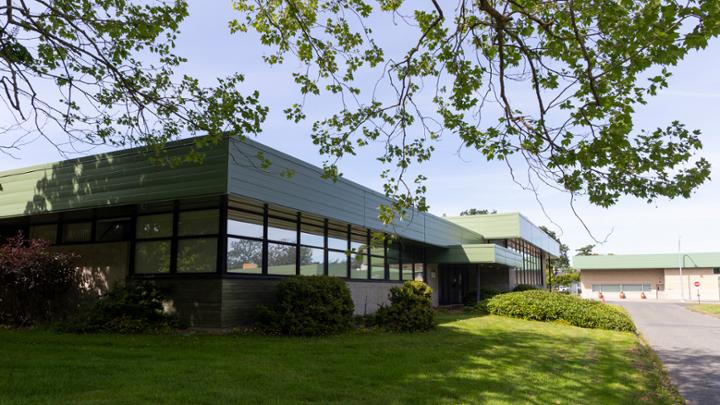 The Saunders Annex (SAA) contains:
Centre for Indigenous Research and Community-Led Engagement
Mail Services
Printing Services
Purchasing Services
Rick Hansen Foundation Accessibility Certification™ report for SAA.
History
Arthur J. Saunders was the superintendent of buildings and grounds at Victoria College, the University of Victoria's (UVic) precursor. As the director of campus planning for UVic, he played a significant role in the physical planning and development of the UVic campus.