Welcome to the Copyright Office
At the UVic Copyright Office, our goal is to provide faculty, staff, and students with information they require to successfully navigate copyright issues. This website is organized to provide resources regarding copyright, fair dealing, university policies and guidelines, workshops, and using copyrighted materials in an educational setting. Please use this resource for keeping up to date with changes and developments in copyright and its application on campus.
Our team looks forward to assisting you.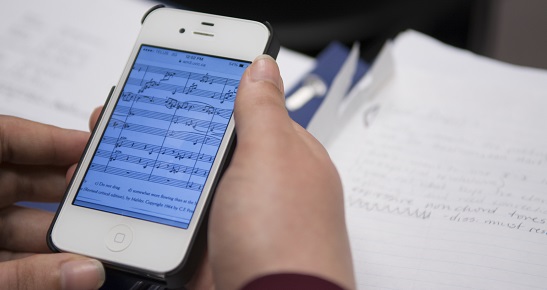 ---


Should you have any questions please contact the Copyright Office.
The Copyright Office makes every effort to provide accurate information but does not offer it as counsel or legal advice.