Wellness supports for students
Holiday closure
The Student Wellness Centre will be closed for the winter break (December 26 - Jan 2) and will reopen on Tuesday, January 3, 2023 at 8:30 am.
For immediate attention, please see emergency contacts.
Our locations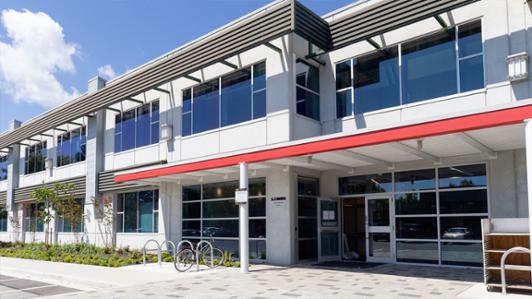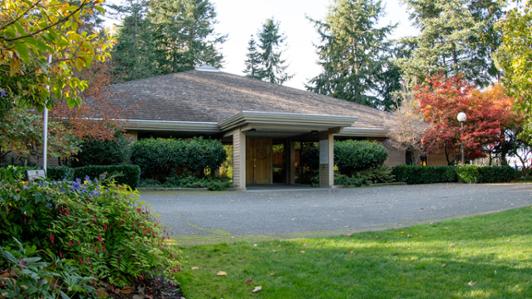 Announcements
Stressed by the run-up to the holidays and exams? Take time to slow down, catch your breath and contemplate by walking the labyrinth at the Multifaith Centre in December.
Getting sick sucks! Get the flu shot. It's one of the best ways you can protect yourself and those around you from the flu. UVic students can make an appointment to get a free influenza...

SupportConnect is free, confidential mental health support service for UVic students.
Available 24/7 online or by phone.
You are welcome here
We aim to create a welcoming space for all students. We recognize that some people have experienced systemic barriers based on their country of origin, gender identity and expression, Indigenous identity, race, ethnicity, sexual orientation, age, ability and faith. We try to work in ways that contribute to dismantling these barriers.
We want to celebrate diversity and work to implement anti-racism and anti-bias practices. In addition, our team engages in ongoing professional development in cultural competence and humility training.
We strive to respect and affirm the dignity and worth of everyone who seeks emotional, physical and spiritual care.
Read more about UVic's commitment to equity.
Territory acknowledgement
We acknowledge and respect the lək̓ʷəŋən peoples on whose traditional territory the university stands and the Songhees, Esquimalt and W̱SÁNEĆ peoples whose historical relationships with the land continue to this day.