Student life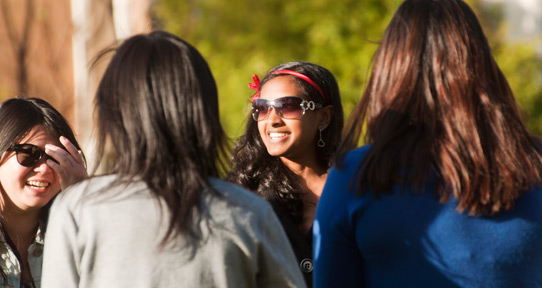 Your student experience isn't just about what you study - it's about the community you learn, grow, play and cheer with. Our vibrant campus and close-knit community provides a wealth of opportunities to keep you connected, engaged and inspired.
Find other resources
Are we missing a service or resource? Let us know through our feedback form.