UVic's commitment to developing a vibrant and engaging learning community that support both the academic and individual success of our students also involves a holistic approach for our faculty and staff in their work environment. We understand the wellbeing of our faculty, staff and students is integral in providing the dynamic learning, vital impact, and extraordinary academic environment our university is known for.
The wellness model used by our campus includes physical, intellectual, environmental, spiritual, social, occupational, emotional and financial wellness.
Each of these dimensions are important and interrelated in a way that contribute to our own quality of life. For information on dealing with colleagues in distress, crises or at-risk behaviour, access the quick reference guide below. 
Assisting a colleague in distress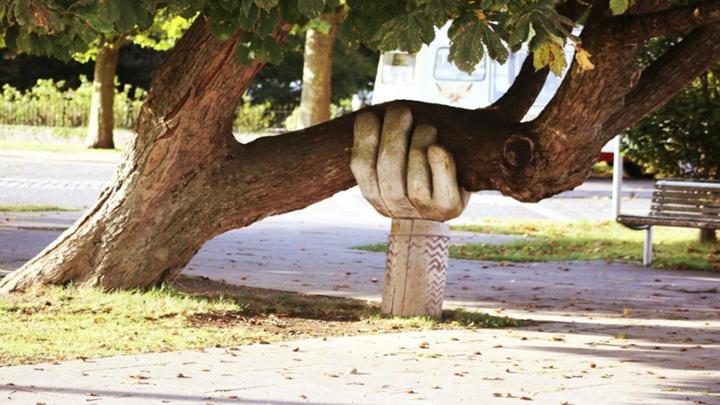 Quick reference guide for faculty and staff
Refer to this quick reference guide for supporting a colleague potentially in distress
Physical
A healthy body is maintained by good nutrition, regular exercise, avoiding harmful habits, making informed and responsible decisions about health, and seeking medical assistance when necessary.
UVic, and the wider community, support faculty and staff physical wellness through the following services.
Campus recreation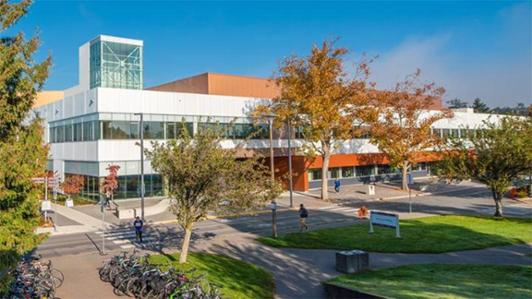 Community resources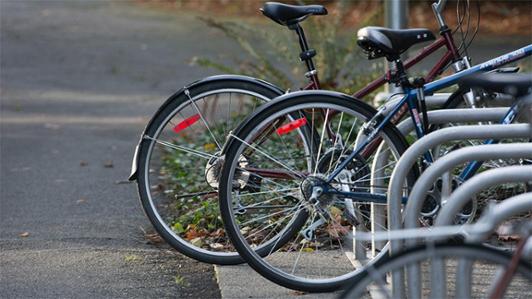 Intellectual
Intellectual wellness is a state in which your mind is engaged in lively interaction with the world around you.
It involves unbridled curiosity and lifelong learning. This dimension of wellness implies that you can apply the things you have learned, that you create opportunities to learn more, and that you engage your mind in lively interaction with the world around you.
Environmental
Environmental wellness is the capability to live in a clean and safe environment that is not detrimental to health.

The quality of today's environment has a direct effect on personal wellness.
UVic has intentionally created natural and built spaces to allow for the Vancouver Island community to find areas for walking, and for relaxation and personal reflection. Human Resources lists the following locations to find calm and relaxation: 
Finnerty Gardens

 

Mystic Vale

 

Sitting by Petch fountain

 

Respite rooms in the McPherson Library and Diana M Priestly Law Library in the Fraser Building

 

Interfaith Chapel – Meditation times or Labyrinth walks

 

The Quad

 

Pick a bench anywhere on campus and people watch

 

Michele Pujol – Upper room in the SUB

 

Library silent floors

 

University Centre – second floor grey couches

 
The Campus Sustainability Fund provides UVic staff, faculty and students financial assistance to carry out sustainability initiatives on campus.
The Astronomy Research Centre (ARC) brings together world-renowned researchers in astrophysics, engineering, computation, and instrumentation working in or near Victoria, BC.  They also host Wednesday Night Open Houses in the UVic Observatory located in the Bob Wright Centre.
Other programs include:
Spiritual
 Spiritual wellness is the sense that life is meaningful and has a purpose; the ethics, values and morals that guide us and give meaning and direction to life.
Social
 Social wellness is the ability to relate well to others, both within and outside the family unit.
Social wellness involves not only a concern for the individual, but also an interest in humanity and the environment as a whole.
Occupational
Prepare and make use of your gifts, skills and talents in order to gain purpose, happiness and enrichment in your life.
Occupational wellness means successfully integrating a commitment to your occupation into a total lifestyle that is satisfying and rewarding.
Programs and departments committed to ensuring your occupational health and safety:
The Sexualized Violence Resource Office is a part of the Equity and Human Rights Office that focuses primarily on sexualized violence prevention and support, providing educational opportunities through workshops on consent or confidential advice to all UVic community members.
The Anti-Violence Project, housed in the University of Victoria Student Society's Student Union Building (UVSS SUB), have staff and a team of volunteers who are trained to provide emotional support and to connect people with relevant resources and referrals as support to people of all genders who have experienced gender-based violence themselves, are supporting someone who has and to people who have committed harm and seek to change their actions.
WorkSafeBC claims are coordinated through the office of Occupational Health, Safety & Environment. If you or one of your staff is injured, please follow the information on the website to report your injury, submit your claim, and access support for remaining or returning to work. OHSE and WorkSafe BC is here to respond and work with you through any occupational injury or illness.
HR Consulting and Work Life Consulting services are offered on the faculty or unit level to provide support for issues relating to employee and occupational wellness. 
Faculty Relations and Academic Administration is a resource committed to supporting the university's mission by:
facilitating a healthy work environment by building a collegial and inclusive community with and among faculty, librarians, the Faculty Association and university administration
supporting academic leaders to achieve their objectives by providing timely, high-quality support and advice and professional development opportunities which reflect the priorities and values of the institution
enabling administrative effectiveness by developing and administering clear policy, efficient processes and accurate data management
Emotional
 Understand your own feelings, accept your limitations, achieve emotional stability and become comfortable with your emotions.
Emotional wellness implies the ability to express emotions appropriately, adjust to change, cope with stress in a healthy way, and enjoy life despite its occasional disappointments and frustrations.
Lifeworks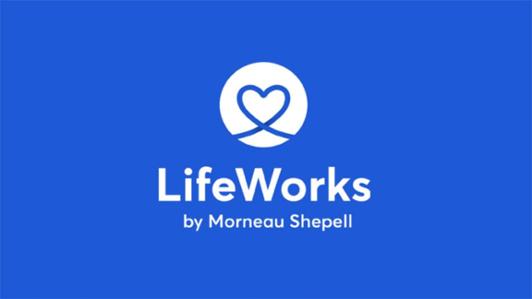 The Employee and Family Assistance Program (EFAP), known as Lifeworks, through Morneau Shepell, provides UVic employees with 24/7 information, advice and support to help you navigate many of life's milestones in times of stress or with needed behavioural changes. EFAP is a confidential program that includes:
Multi-modality professional counselling, information and referral services
Programs and resources on relationships, mind, health, body, finances and work
Critical incident support
Online well-being assessments for social, mental and health, etc.
Access EFAP by phone, web or mobile app. For telephone, e-counselling and in-person counselling: 1-844-880-9142.
Human Resources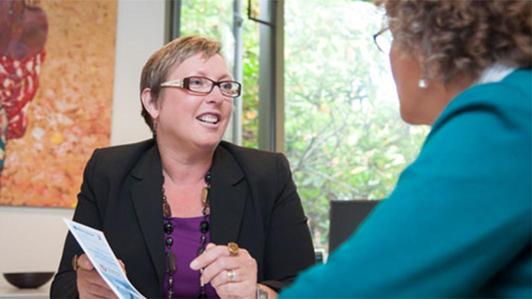 Additionally, an employee's health coverage often includes practitioner services such as counselling services with a registered counsellor or psychiatrist.
Human Resources provides mental health resources such as:
Academic Leaders are provided with confidential professional coaching, as needed, to reduce stress and increase success in their transition to a decanal role, to work on professional development needs, or to deal with challenging work situations.
Community resources
Financial
 Obtain and maintain the resources to positively influence your life and ensure the other forms of wellness.
Financial wellness is a "state" of wealth for individuals or families, irrespective of income levels.