May 9 to 13
A festival to celebrate, appreciate and reconnect with UVic employees.
Employee stories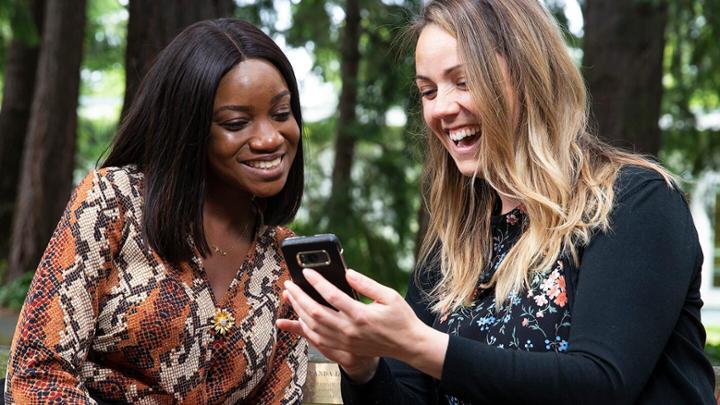 Visit the Best-Fest blog to read stories about how your colleagues rose to the challenges of the past couple of years.
UVic employee recognition
Learn about some of our other recognition events and tools:
Get in touch
Email us if you have questions or want more information.