Giving Tuesday is over for this year, but it's not too late to give.
On November 30, 2021, alumni, community members, faculty, staff and students came together for 24 hours to donate, participate in events and unlock dollars to reach our goals. All those actions combined will make a big difference across campus—contributing to student-led initiatives, research that strengthens communities, and programs that change lives.
Results from Giving Tuesday 2021
4,500
involved in Giving Tuesday events
$44,610
out of $45,000 unlocked
24 priority funds
This Giving Tuesday, our community answered the call to get involved and support the causes they are passionate about. Below are the results for each of the 24 Giving Tuesday priority funds.
Project #AddSprinklesUVic
About Giving Tuesday
UVic has been participating in Giving Tuesday since 2016. Since then, the event has generated over $544,000 for a variety of programs and projects across the entire university—including student aid, clubs, community-focused programs, research seed funds and much more.
After the consumerism of Black Friday and Cyber Monday, Giving Tuesday is a day to focus on giving back. But more important than the individual donations, Giving Tuesday is a chance to see how much we can achieve in 24-hours when we come together for the causes we care about at UVic.
Why the sprinkles?
The sprinkles theme is a fun way to demonstrate how many small acts of giving and taking part contribute to the UVic experience.
What does Giving Tuesday fund?
Each year, campus partners select a fund for Giving Tuesday. These different projects and programs may support students or research within an academic area. Or, they could support UVic initiatives in the wider community. All donations to these funds, no matter the size, will make a big difference in the success of the program or project.
Looking for ideas and tools for sharing Giving Tuesday in your area?
Sponsors & partners
Thank you to our sponsors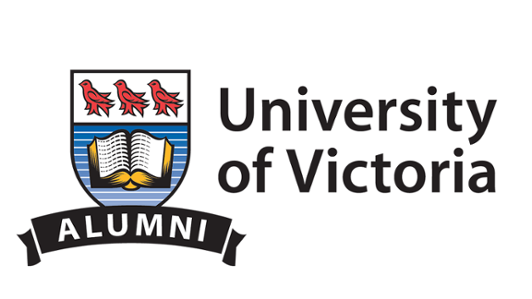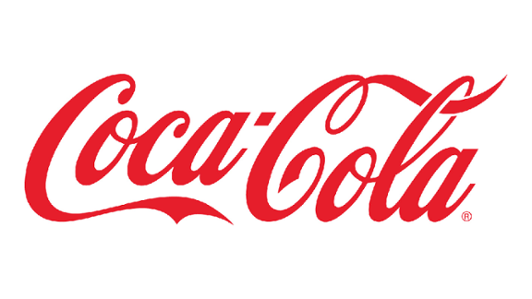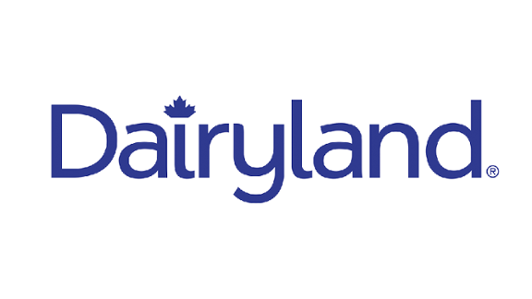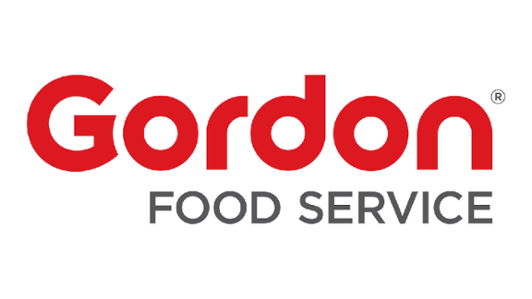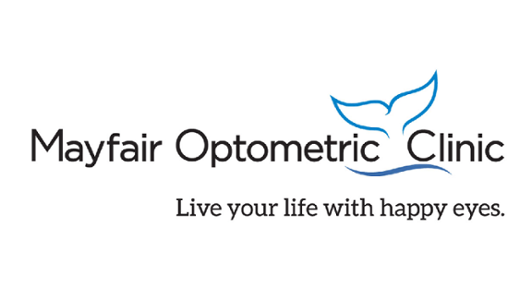 Thank you to our partners
Blink Printing
Felicita's
Home Depot
Laura-Beth Keane, UVic Alumni
Legacy Drive-In
OneCard
Phoenix Theatre
Swans
The Martlet
The Ring
The Torch
UVic Bookstore
UVic Distribution Services
UVic Facilities Management
UVic Food Services
UVic Libraries
UVic Student Society (UVSS)
UVic Systems
Vikes