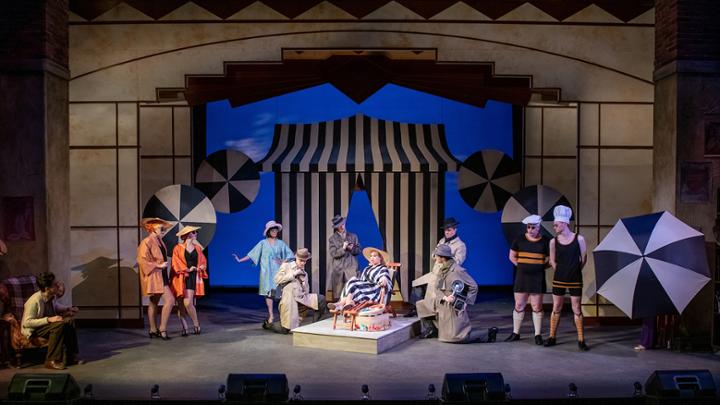 Please visit individual websites for COVID-19 service updates.
Arts and culture enriches our campus and our lives. As we become increasingly aware of our cultural diversity on a regional, national and global scale, we turn to the creative arts for common ground. 
UVic hosts BC's only stand-alone fine arts faculty. Our commitment to arts and culture programming, education and training makes this a natural place for students who want to explore and celebrate cultural differences and interactions.