Find the latest COVID-19 information for students.
Learn Anywhere
UVic Learn Anywhere provides information about resources and services to support your online learning experience.
Dynamic learning
Join our co-op program, get experience in field schools and practicums, or go on exchange with one of our 300+ partner universities.
Health & wellness
You have access to a range of health and wellness support services while you're here.
Academic & program advising
If you have questions about your program or need help with planning your degree, an academic adviser can help. Advisers offer guidance, information on academic requirements and resources.
Campus resources
Explore some of the key campus services for students.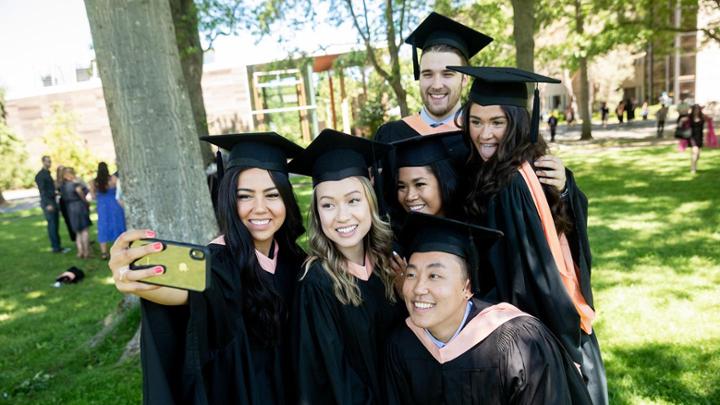 Graduating students
You must apply for graduation, whether you want to take part in the convocation ceremony or not. You can't graduate if you don't apply.