Research and community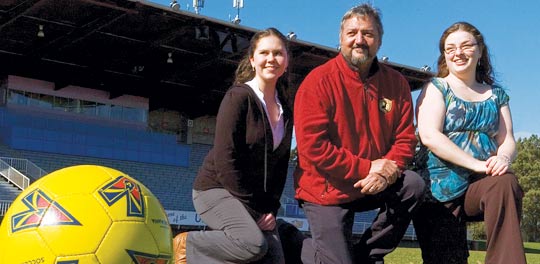 Connected with the community
Far from being cloistered in an "ivory tower," our researchers are actively engaged in making the world a better place for today and tomorrow. Working with community partners in BC and beyond, they're studying some of the most challenging issues of our time.
Faces of UVic research
Our Faces of UVic Research video series showcases some of our researchers. Explore the UVic Research site and learn about the exciting research that's making a difference to our world.
Community research partnerships
Areas of research strength
UVic's internationally-recognized research strengths include:
Welcome to the UVic Expertise Database, designed to give you access to the wealth of expertise that the University of Victoria has to offer. This database is extensive, but it doesn't include all faculty members or every area of expertise at UVic. If you can't find the information you need in this database, we encourage you to contact us.
Opinions expressed by researchers are their own and do not necessarily reflect those of the University of Victoria.
Search the database
Search the database by typing in what you would like to search for below.
The search will not look for researcher's first names. The search function removes any small connector words such as 'and', 'or', and 'a'.
Browse the database
There are five ways to browse the database. Experts can be sorted by: