Relationships and alliances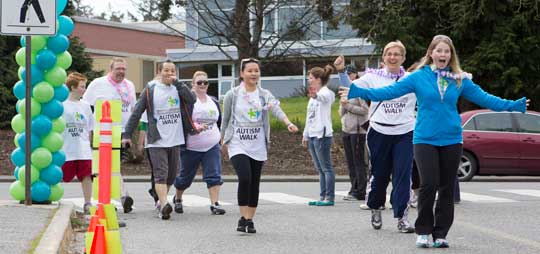 Creating vibrant communities together
The Community Relations department builds and maintains links between the university and its various external communities. It serves an outreach role to the wider community by:
organizing educational, cultural and networking events
sharing information with community leaders
providing advice and support for university initiatives that link to the public
Community Relations represents UVic at off-campus events and to civic organizations. They stage community forums and support UVic participation in community initiatives. These include sponsorships, program partnerships and attendance at fundraising and charitable events. Visit the Community Relations site.
Government, business, and strategic alliances
The University of Victoria thrives on our close partnerships with organizations and businesses across Vancouver Island. We are committed to the transfer of knowledge from UVic research activities to the private sector, and are dedicated to the social, cultural and economic development of BC and Canada.
The University of Victoria is pleased to support the community through memberships in the following organizations: