What's cooking?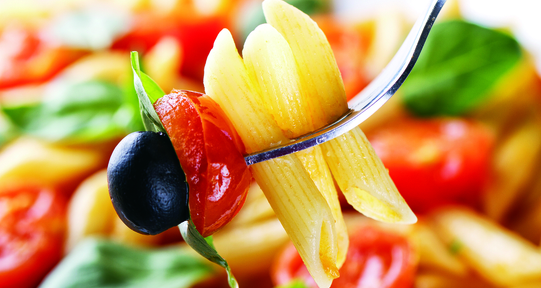 This section provides up-to-date information on what's cooking on campus each week. Select from one of the two dining options - Cadboro Commons or Village Greens to see what menu items are featured daily.
General information on the foods served in each dining location is listed in our Where to eat? section.
Have some ideas for new menu items or recipes? Send your suggestions to eat@uvic.ca.
Check out our daily soup selections.