Community partners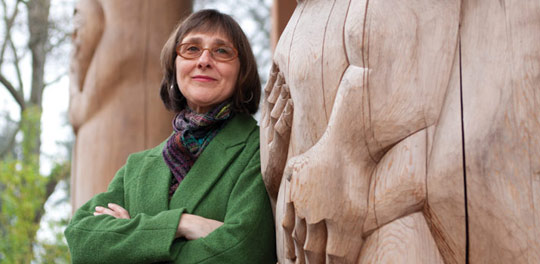 Locally relevant, internationally significant
The University of Victoria is proud to partner with our community beyond the campus to make our region and our world a better place to live.
We thrive on our close partnerships with organizations and businesses across Vancouver Island and around the world. Learn more about our civic engagement.
Community and Government Relations office
The Office of Community and Government Relations develops and stewards institutional relationships with communities, governments, the postsecondary sector and other organizations to advance collaborative opportunities, policy and resources in the region and the country.
Research Partnerships and Knowledge Mobilization unit (RPKM)
Whether you're a community organization with a question about a social issue, a researcher looking to partner with community, or a student looking for a community-engaged research learning opportunity, RPKM's Community Partnerships can help.
They facilitate partnerships that provide lasting benefit to local communities and to the University of Victoria. Get in touch with RPKM and share your ideas and questions.