Your gifts make a difference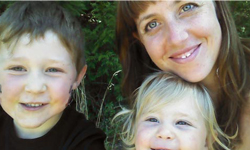 Samantha Magnus remembers the summer before she started her Master's program as one of the toughest times of her life. "Going to graduate school as a mom is very different from my undergrad as a single person," she says.
Jess's 'gift of time' was an athletic award from local rugby club, the Castaway Wanderers. Jess is the first female recipient of this scholarship, which was originally created for the men's team. In that sense, getting the award is like history repeating itself.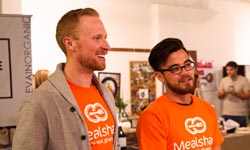 Shortly after graduating from the Gustavson School of Business, Derek Juno joined the successful social enterprise, Mealshare. The rapidly growing non-profit operates a 'buy one, give one' hunger relief program with restaurants and social programs.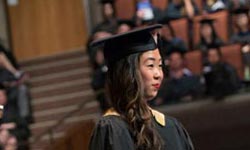 Kristy Inouye crossed the stage at her convocation ceremony this June top of her class. She won the Governor General's Silver medal, the most prestigious award that students in Canadian schools can receive, for achieving the highest academic standing of all UVic undergraduate students.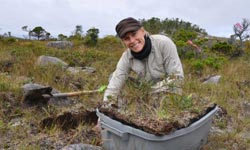 During field work season, Kira Hoffman's commute is a one-hour kayak, followed by a sweaty bug-suited bushwhack up the side of a mountain to get to her office: the bog. "Bogs are generally not considered glamorous places," says Kira, but she marvels at their beauty.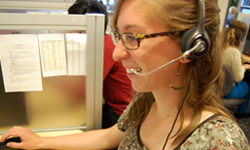 Working as a student caller meant Caitlin could help other students benefit from awards as she has.