Your gifts make a difference
Success Stories
Your support helps students find the tools for success, and gives them the opportunity to make a difference.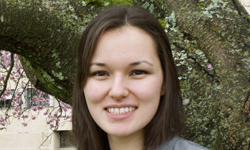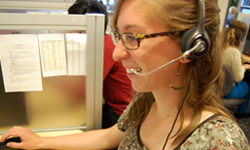 Roberta (Ellie) Parton
Roberta (Ellie) Parton is grateful. "I did not believe I would graduate from high school, so attending university seemed like an unreachable goal."


read more
Reed Teyber
The scholarship took the financial burden off of Reed and his family, making it possible to pay his international tuition.
Caitlin Windsor
After becoming a caller in the Annual Giving Call Centre, Caitlin realized that she would be helping other students experience the same positive impact through student awards.
Vikes Championship Breakfast Athlete Thank-You Video 2014