Partner on research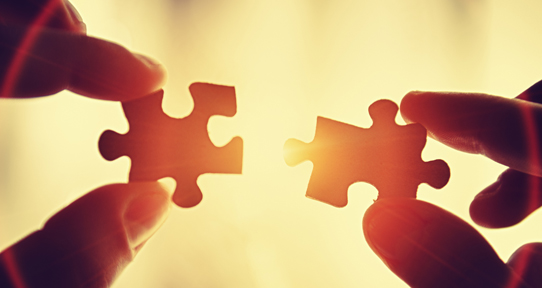 Putting knowledge to work
No matter what kind of research you're interested in, Research Partnerships and Knowledge Mobilization (RPKM) can help you find partners and outlets to expand what you know (or what you'd like to know) with a suite of practical services that includes partnership brokering, licensing, training, knowledge mobilization and communications planning.
This unit works with scholars in all faculties and with industry, government and community-based organizations looking to collaborate with the range of research talent on campus.
What is knowledge mobilization?
Knowledge mobilization (KM) bridges the gap between knowledge creation and its practical application by turning research findings or creative works into ideas that are ready for action and designed to benefit society.
It's also a two-way exchange of ideas: some of the best research is an answer to a community-generated question or public need. Good KM practice ensures that knowledge is both informed by the public in its beginning stages and then leveraged for the intended audience through a number of approaches, including traditional mediums (academic publication, conferences, media tips, etc.) or emerging civically-engaged forums, like programming, policy, tool creation and social media.