The Edge of dynamic learning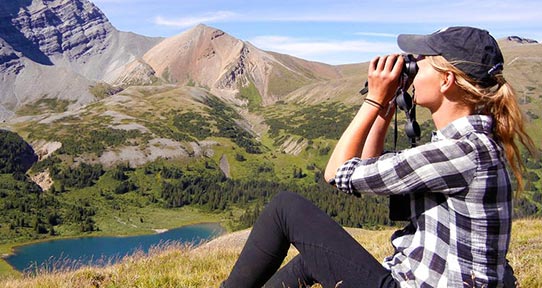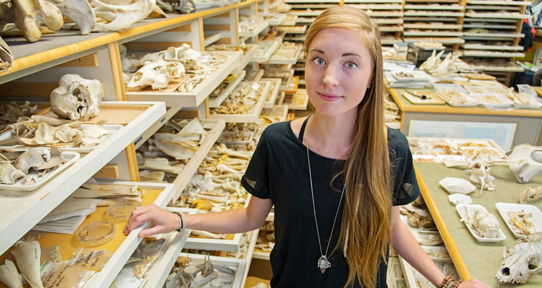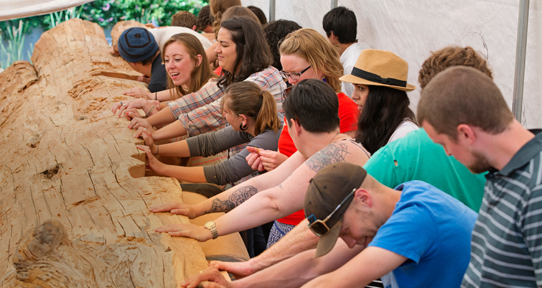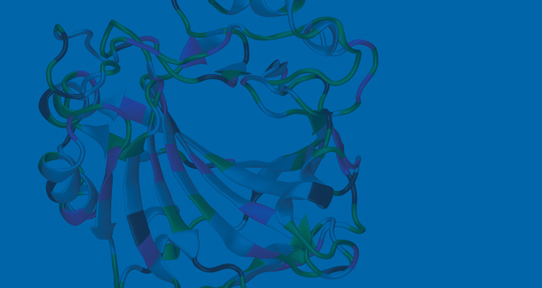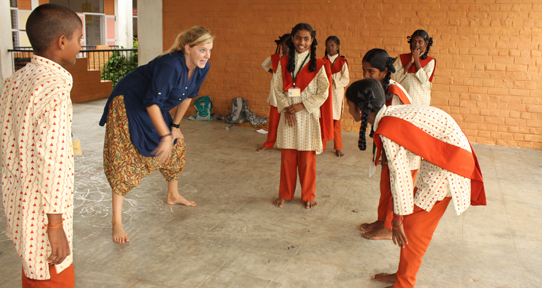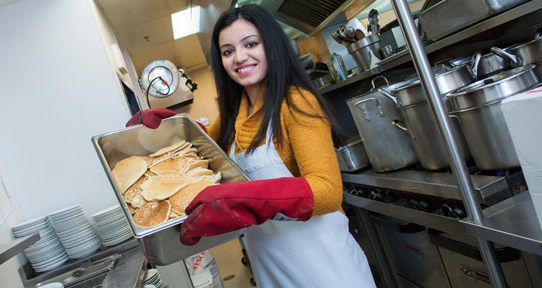 The world is interconnected and ever-evolving. We think learning should be too.
At UVic every student is immersed in dynamic learning that's fuelled by research-inspired insights and personal, hands-on experiences.
Some work with First Nations communities, international village settings, or wilderness protected areas in field schools. Others tackle international innovation challenges or collaborate on groundbreaking research.
When students engage directly in problem-solving, the interplay of ideas and action gives them a powerful edge of career-relevant expertise and personal growth.
Dynamic learning isn't just about finding answers. It's also about being inspired by research to ask different questions. What if… we listen to "voices" of proteins to find disease? Reimagine services for the homeless? Use intergenerational theatre to rebuild communities in tsunami-ravaged India?
"What if…" Learning two small words can change everything.
"I kept saying 'I can't believe I'm in class right now,' when we were hiking through a national park, talking to locals in a village, or wandering through a palace. I realized the value of experiential learning opportunities like these. Instead of simply learning about topics, we saw them first-hand and had the opportunity to engage with them."
Geography student Julia Bennett, about the geography department's India Field School.
Co-op: learning beyond the classroom
UVic has one of Canada's largest university co-operative education programs with more than 3,200 placement each year. Co-op integrates academic studies with relevant paid work experience in more than 40 academic areas.
One in three UVic undergraduates take part in co-op. They combine real-world experience and graduate with a resume packed with relevant experience.