Faculty & staff resources
Notices
UVic is actively working across the institution to make our community more safe and inclusive of our valued trans members.
UVic remains committed to returning to offering in-person education beginning January 24.
Dear colleagues: Prior to the winter break, Gayle Gorrill announced that she will be ending her time as our vice-president finance and operations. I know that the whole university community joins...
More notices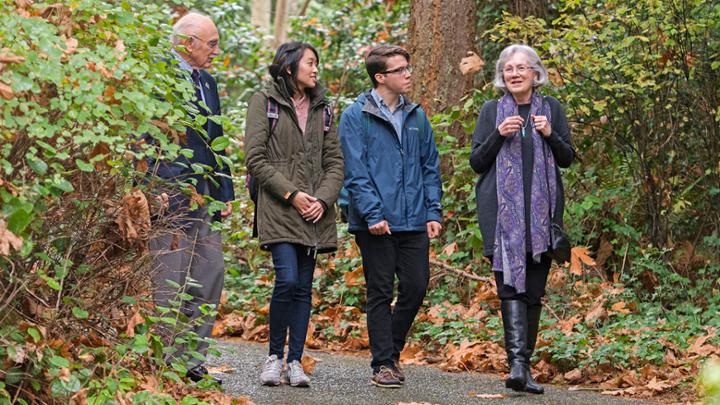 Invest in your UVic
Are you passionate about supporting students, teaching, research or community outreach? Whatever cause you care about, your gift will open doors and create bright futures. Discover the many options for faculty and staff giving.
Emergency contacts
Use these contacts if you need immediate help:
Ambulance, fire, police: 9-1-1