Computing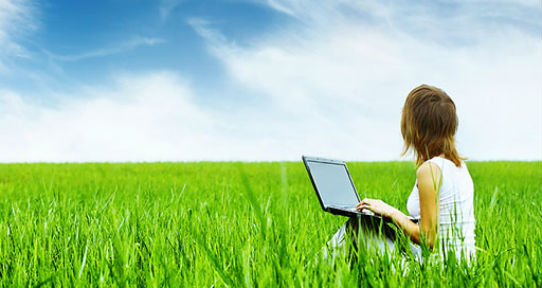 Green computing
University of Victoria supports green computing through sustainable purchasing practices, participating in a region-wide e-waste program, and engaging in leading edge research.
UVic's University Systems sources computer equipment and other electronics that are the most energy efficient on the market. Our standardized laptops, workstations and monitors from Dell and Lenovo are all EPEAT Gold certified.
Used equipment is collected and sent to recycling facilities in BC through our e-waste asset program.
Computers, printers, audio/visual equipment, other electronics and media (CDs, diskettes) can be picked up and recycled or sent to asset disposal.
All computer hard drives are removed prior to disposal and electronics are tagged for recycling by your IT administrator. UVic owned cameras, PDAs and storage media (e.g. discs, tapes) should be disposed of through Purchasing Services for confidential shredding/recycling.
See the Green IT guide in the resources section of this website for more details.