About us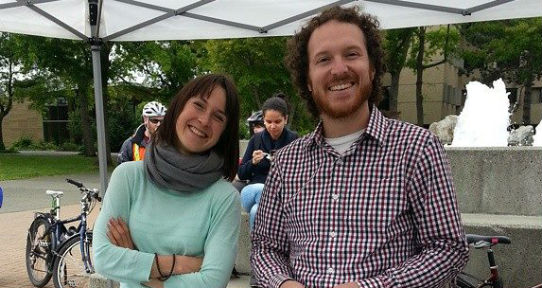 Who we are
The Office of Campus Planning & Sustainability acts as coordinator and resource for students, staff, faculty and administration working towards shared goals of environmental sustainability at the University of Victoria. Working under the VP of Finance and Operations, the office works closely with other departments on campus to ensure the university is a leader and role model of environmental sustainability.
Location
You can find the Office of Campus Planning and Sustainability on the second floor of the
Michael Williams Building
in rooms A275 through A279.