Sustainability policy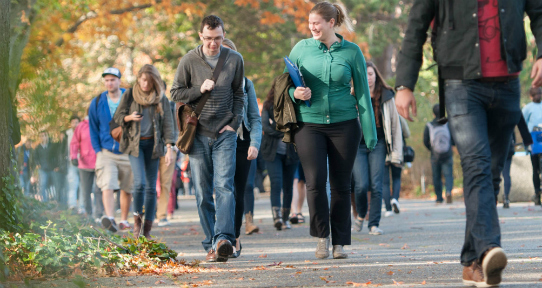 Climate and Sustainability Action Plan 
The University of Victoria is committed to global leadership in environmental, social and institutional sustainability. The Climate and Sustainability Action Plan 2030 (CSAP) is a new and unique approach to sustainability and climate action at UVic. This Strategy brings all campus portfolios, academics and curriculum, research and innovation, external, Indigenous, international relations, community and government relations, communications, finance and operations together, to guide UVic as we address and adapt to global challenges faced by all universities.
CSAP launched in November 2022.
For more information on the CSAP planning, community engagement, and timeline, visit the Climate & Sustainability Action Plan page.
Sustainability Action Plans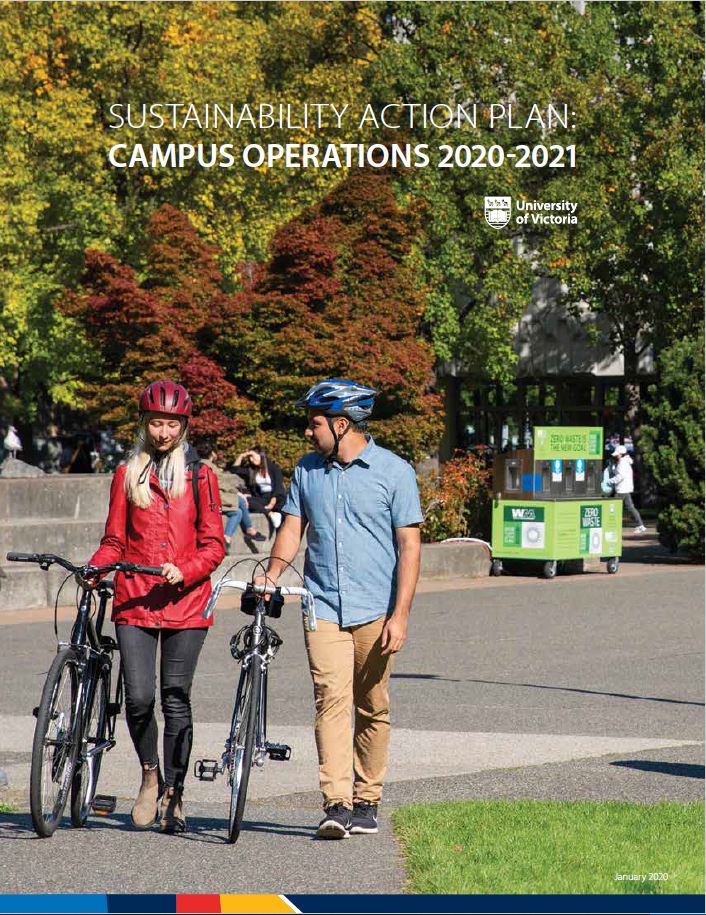 The Sustainability Action Plans are UVic's multi-year frameworks used to address environmental, social, and institutional sustainability on campus and within the UVic community. Each plan defines goals, strategies and actions for different areas of sustainability. 
Read the 2021 SAP Final Report to learn about the achievements made, leading up to CSAP.
Guiding plans and policies
The plans and policies listed below are additional resources explaining ways in which UVic integrates social, environmental, and institutional responsibilities. 
To learn more about UVic's plans, visit the University Plans page.