History of sustainability at UVic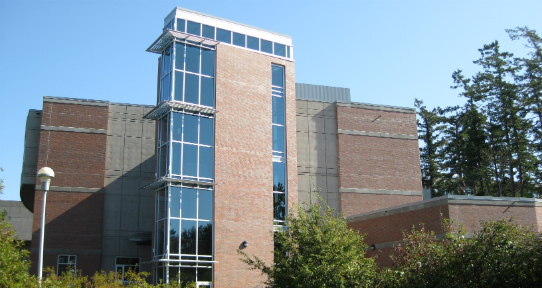 In 2000, UVic officially took on the responsibility of reducing environmental impacts by creating the first sustainability coordinator position. Since then the university has been a leader in the field of sustainability, leading to numerous successful milestones:
2004: UVic's first LEED Gold building was certified.
2006: UVic's first Sustainability Report was published. 
2007: The first greenhouse gas inventory was completed. 
March 2009: The Board of Governors approved the first Sustainability Policy. 
June 2009: The first Carbon Neutral Action Report was published, which continues to serve as the annual report on the university's carbon reduction action. 
Late 2009: The first Sustainability Action Plan: Campus Operations was published. 
2010: Facilities Management created the Waste Reduction Unit and Energy Manager Program. 
Mid-2011: the Revolving Sustainability Fund was created to help fund energy reduction projects. 
Late-2011: The first Waste Audit was completed by the Waste Reduction unit, and the Energy Manager began the process of upgrading university buildings. 
2012: The first water audit was completed. 
January 2014: The university achieved a Gold Rating through the Sustainability, Tracking, Assessment, and Rating System (STARS). 
Early-2014: The second Sustainability Action Plan: Campus Operations was published. 
Late-2016: The mid-term update on the progress made on the Action Plan goals was published. 
January 2019: The Campus Cycling Plan was approved. 
December 2019: The Campus Greenway: Landscape Plan and Design Guidelines was approved. 
January 2020: The Sustainability Action Plan was renewed for the 2020-2021 period, and the university began planning for its first comprehensive Climate and Sustainability Action Plan.