Student and academic matters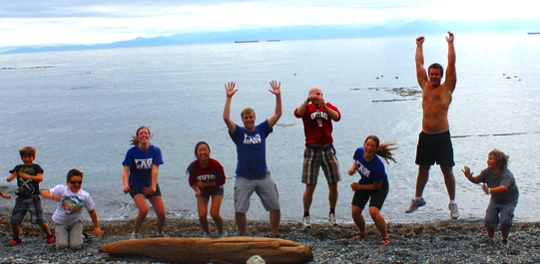 The Academic and Student Relations office is here to help you succeed in your academic program.  We work to connect you with the resources and services you need.  We are located in room 102 in the Fraser Building.
We can help you with questions or concerns about academic regulations, policies or practices.  Our Amicus Program provides academic, cultural, personal and accommodation support and we can assist you if you are planning on studying elsewhere for a term either nationally or internationally.
If you have questions, concerns or need more information about what we do, please contact us or stop by.  We look forward to assisting you.