The Amicus Program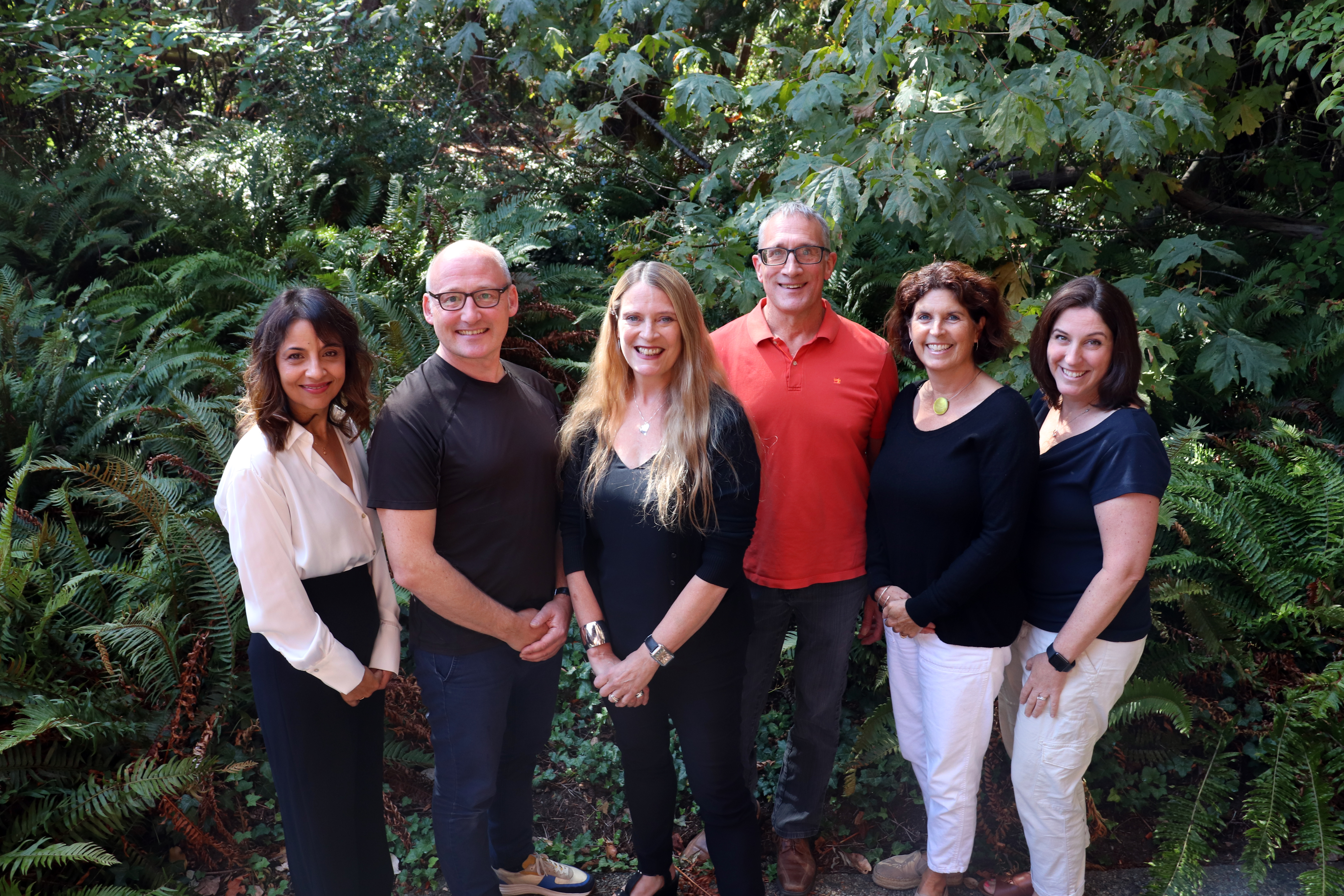 Amicus means "friend" in Latin. The Amicus Program is a unique UVic Law student support initiative that plays an active role in engaging, advising and supporting you during your law school journey. There are four overlapping components in the program: academic support, student support, counselling support and academic concessions and accommodation support. These components work in conjunction and collaboration with each other to ensure your overall success in law school. You can also access guides, links to useful websites and self-help information on our RESOURCES page. For recordings of Amicus program events and other Amicus program materials, see our RECORDINGS/MATERIALS page (login required).
We have also created a reading list of Black, Indigenous and People of Colour (BIPOC) resources. 
You can contact any of the support program staff individually (details below).