Law clinics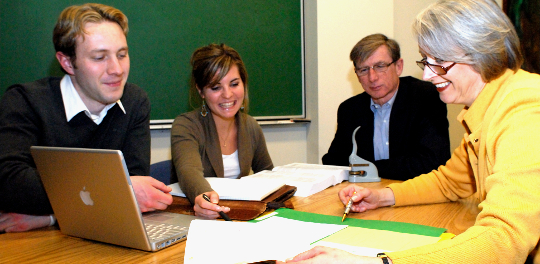 Experiential learning can:
put your studies into perspective;
provide exposure to non-traditional areas of practice;
enable you to evaluate your aptitudes and interests; and
explore career options and adjust your career paths, all before you finish your degree.
We offer several clinical programs that provide you with practical, hands-on experience in a legal environment, in addition to the regular academic program. You may enrol in clinical term programs that provide an intensive look at a particular area of law or legal practice. Some term programs are offered in alternate years, or subject to student interest.