Education and initiatives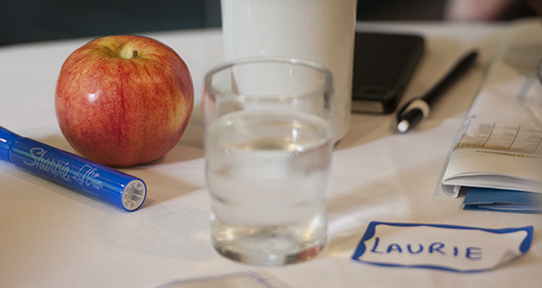 We offer education on human rights, diversity, equity and inclusion. Attend a standard workshop or ask for a customized presentation. Please contact us to arrange training for your team.
UVic is developing an educational strategic plan to advance our commitments for equity, diversity and inclusion. Reach out to us if you have any educational initiatives we can include in the plan and list of activities.
How to be Inclusive Online
Drawing on wide-ranging resources and input from many campus partners, EQHR is glad to share "Inclusive Online Tips." This document synthesizes information on ways to create inclusive online environments, for meetings and teaching, and synchronous and asynchronous contexts. As we attend to inclusion while we plan, we increase the ability of participants to be present, engage meaningfully, contribute and learn. We also help avoid discrimination and barriers to access.
We welcome your feedback on this document and look forward to sharing more ideas about creating inclusion in the future.
Open the document: Inclusive Online Tips (PDF)
Additional resources on practices for inclusive online activity