Careers in biology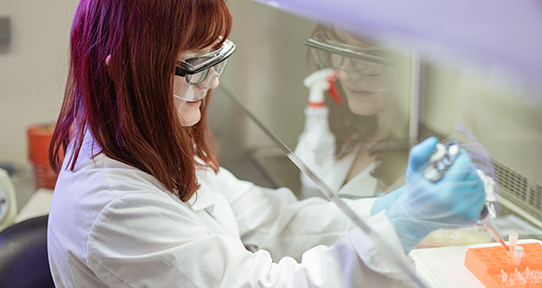 What can I do with a degree in biology?
A degree from us will prepare you for a wide range of careers. Our alumni work in marine biology, genetics and genomics, forest biology, neuroscience, conservation biology, medicine, agriculture and more.
You'll learn to conduct research, work in the field and in labs, and gain skills in oral and written scientific communication.
Bioengineer
College/high school teacher
Conservation officer
Dentist
Environmental educator
Fisheries biologist
Forest biologist
Health educator
Health information specialist
Laboratory scientist
Medical doctor
Physiotherapist
Program coordinator
Research technician
Scientific writer
Sustainability consultant
Veterinarian
Wildlife biologist
More information from UVic Co-op + Career Services (PDF)
Meet our alumni