Undergraduate programs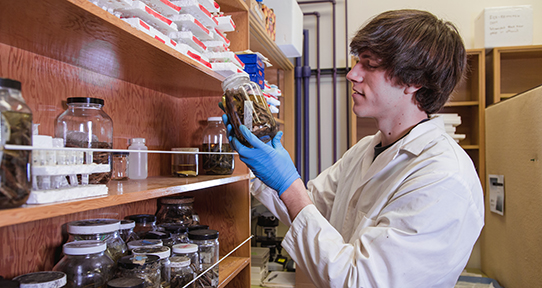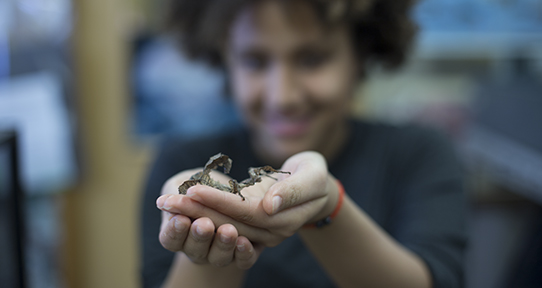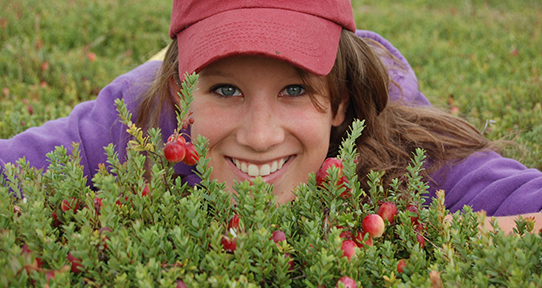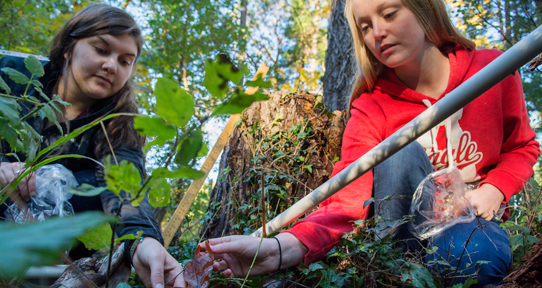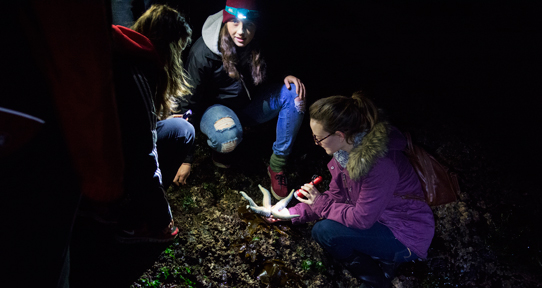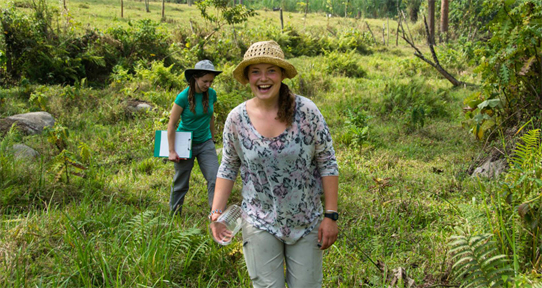 Biology degree programs
You will have the opportunity to study Biology at one of the following levels of concentration: General, Minor, Major or Honours. We offer:
Biology student advising
Course planning
Students have the freedom to design their own program in Biology.  Please visit the course planning page.
Honours program
The Biology Honours Program provides an opportunity for qualified senior undergraduates to undertake a research project, to work closely with a research supervisor, and to improve their skills in oral and written scientific communication.  The Honours Program is especially recommended for students considering postgraduate work in biology.  It is distinguished from the Majors Program by the requirement of four courses: BIOL 330, Study Design and Data Analysis, BIOL 460, Honours Seminar, and BIOL 499A and 499B, Honours Thesis.  . Students are strongly encouraged to take BIOL 330 in their third year, before applying to the Honours Program. Normally, the deadline to submit an application for the Honours Program is July 1 of each year.
For more information, read about the Biology Honours Program and then contact the Biology Honours Advisors.
Questions?
Email biology@uvic.ca.