Graduate students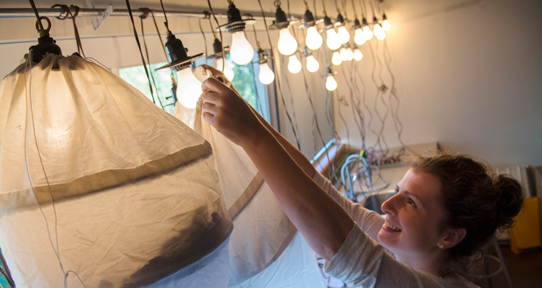 With 25+ regular faculty members, and 60+ graduate students, Biology is one of the largest departments in the Faculty of Science. A number of our faculty members are also members of the Neuroscience graduate program, and the Centre for Forest Biology.
Programs
We offer MSc and PhD degrees. Both are full-time, research-intensive programs, culminating in a master's thesis and PhD dissertation, respectively.
M.Sc. degrees are typically 2-2.5 years in length. PhD degrees are typically 4-5 years in length. Students in the MSc program can request to transfer to the PhD program, with approval of their supervisory committee, and within the appropriate timeline.
For general inquiries on admission and our graduate program, please check our FAQ. If you need further assistance, please contact the Graduate Secretary, Michelle Shen.