Undergraduate students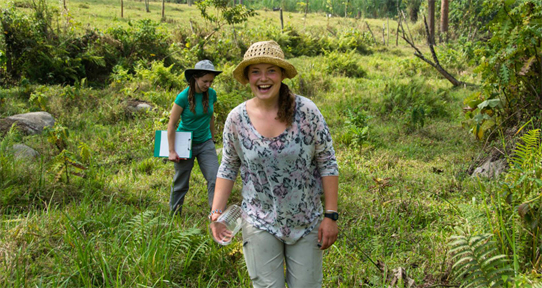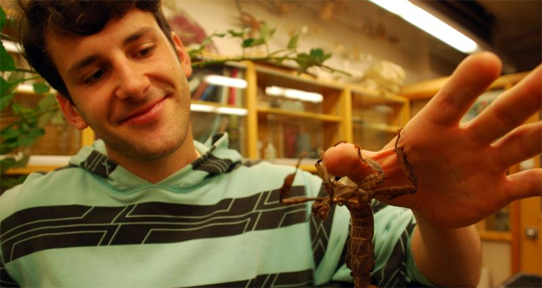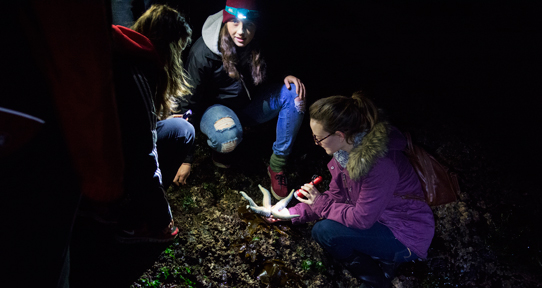 Biology is the study of life, and at UVic, we study life at all levels of organization, from the gene to the ecosystem.  Our undergraduate program introduces you to the key fields of biology and then offers you the opportunity to design your own program of study.  Practical skills are developed through course field experience or laboratory work, and in research projects with individual faculty members.    
Find out more about our undergraduate programs.
Look at our careers and suggested course list pages or our biology careers overview. 
Questions?
Contact us at biology@uvic.ca.
Applying to UVic
Faculty of Science
BC College/University Transfer Guide

Courses:
You'll find a current list of courses available in the UVic Academic Calendar. More information on programs is available in the UVic Academic Calendar. 

Here is where you will find course outlines for all Biology courses currently offered.  Bamfield Marine Sciences Centre offers MRNE courses.
Learn more about UVic: