Law co-op student testimonials
Alexa Powell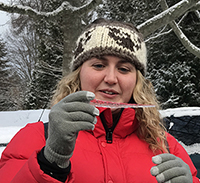 In Spring 2020, I was the co-op student at the UVic Environmental Law Centre. I could not have anticipated the variety of experiences I was able to gain. I grew both personally and professionally and learned so much about the environmental law landscape in BC. I was lucky to meet with, and learn from, so many knowledgeable clients and ENGOs. I gained experience drafting Freedom of Information requests, legal memorandums, and law reform reports. Working closely with the incredible team at the ELC was both fun and enriching!
Photo credit: Holly Pattison
Stephen Wallington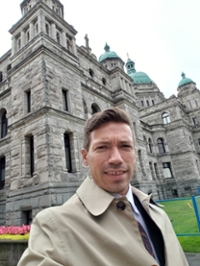 I've had multiple opportunities to work in positions I always wanted to through the Co-op program. The first position included the opportunity to work with the Ministry of the Attorney General's Policy and Legislation Division in the Fall of 2019.  I had entered my undergrad with the intentions of working in public policy and after a year and a half of law school, I was given the opportunity to work with an incredible team of lawyers on some very fascinating projects.  My supervisor, Alexander Stirling was a phenomenal mentor, and the team there opened up as many doors as possible to get the full experience of their work.  I got to see how British Columbia's statutes are created or amended: from the beginnings in their office to how it all unfolds in the legislature, and everything in between. 
After taking a second great position with the Province after a private firm placement fell through due to Covid-19 in the summer of 2020, I got the privilege to join Woodward & Co Lawyers LLP in the Spring 2021 term.  In my underground I learnt about their role in establishing Aboriginal title in British Columbia.  When I heard about their participation in the Co-op program before entering law school I thought, "What an awesome team to get to work with given the chance!"  Honestly, I cannot emphasise enough how great the team was, or how amazing the files were. The Law Co-op Program and the different opportunities that students would otherwise never get without it, was one of the reasons I came to University of Victoria for my law degree.  Every placement exceeded my expectations and I'm grateful for the variety of legal jobs the program offered.  
Meena Ansari - J.D. candidate May 2020
In the Fall of 2019 I was a Legal-Political Intern at the Embassy of Canada in The Netherlands. I could not have anticipated what a whirlwind experience it would be - representing my country in multilateral treaty negotiations, speaking on behalf of Canada at the International Criminal Court, organizing events for ambassadors. Through this experience, I learned about the inner workings of international organizations, of Canada's feminist foreign policy, and the dance of diplomatic relations. I also had a chance to meet some of my heroes - Fatou Bensouda, Prosecutor of the International Criminal Court; Honourable Bob Rae, Canada's Special Envoy to Myanmar; and Toufah Jallow, Gambian activist.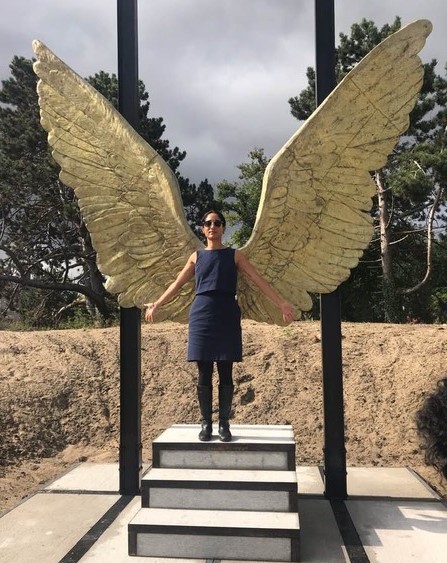 This position had a significant impact on me personally and professionally. Personally, it gave me confidence at a time when I was beginning to lack faith in my legal abilities. After not being offered articles, I was questioning if I would ever belong in the legal field. Working at such a high-level in a prestigious job reminded me that there are capable people who believe in me. Professionally, the internship made me consider a career in government. Before this position, I had assumed that government jobs were slow-paced and malaligned with my values. However, seeing the passion with which diplomats further Canadian values changed my perspective.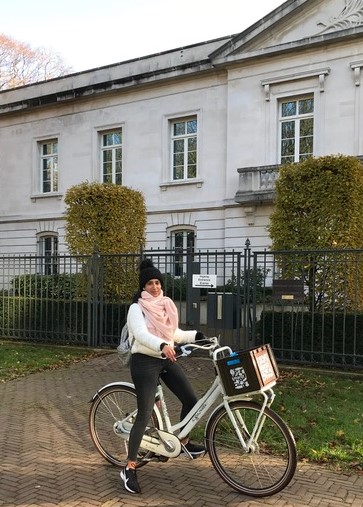 After graduating in May, I will begin articling with the Alberta Crown Prosecution Service. I'm looking forward to applying the skills I honed during my position - negotiating, public speaking, and researching towards a worthwhile cause!