Exchange terms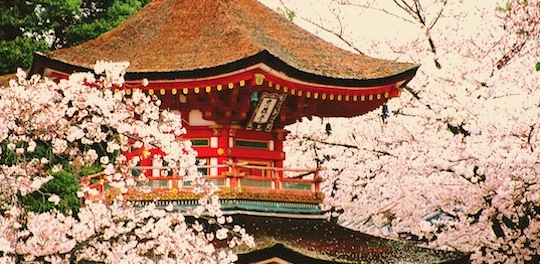 We have a number of student exchange agreements with law schools in and outside of Canada. Participating in an exchange can enrich your learning experience as you study law at other universities for credit towards your UVic JD.
On exchange, you'll learn about different legal systems and prepare for the increasingly globalized legal environment in Canada and elsewhere. We currently have student exchange agreements with law faculties of the following universities:
Exchanges:
National University of Singapore - Singapore
University of Hong Kong - Hong Kong, PRC
University of Limerick - Limerick, Ireland
University of Sydney - Sydney, Australia
University of Utrecht - Utrecht, Netherlands
Victoria University of Wellington - Wellington, New Zealand 
Vrije University Amsterdam - Amsterdam, Netherlands
Arizona State University* - Tempe, Arizona
University of British Columbia* - Vancouver, BC
*These institutions are not available to UVic Law students in 2016-2017.
Please address any questions you may have to the Assistant to the Associate Dean at lawada@uvic.ca or 250-721-8152.