Careers in political science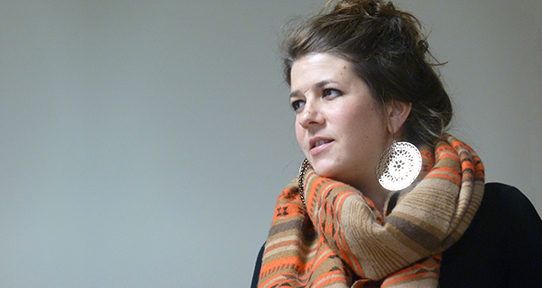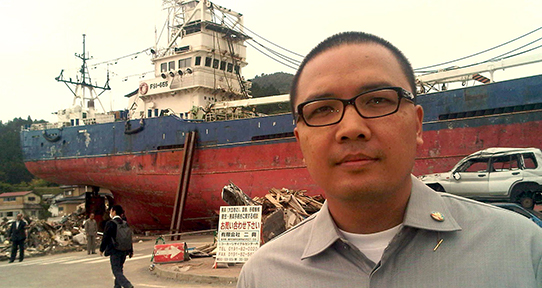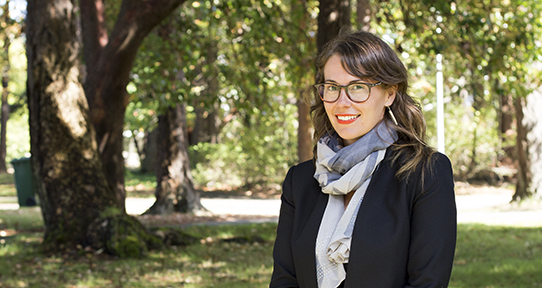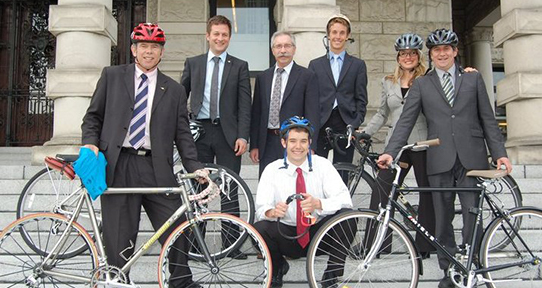 What can I do with a degree in political science?
Political science explores concepts of authority, conflict, debate, governance and power. We use these to analyze and understand political systems and behaviour.
You'll develop your ability to solve problems and make decisions. Our graduates work in the public, private, non-profit sectors, and even business.
Some career options for political science majors
Campaign organizer
City planner
Civil servant
Communications officer
Consultant
Diplomat
Fundraiser
Journalist
Human rights activist
Lawyer
Lobbyist
Media analyst
Mediator/negotiator
Policy advisor
Politician
Project management
Public policy analyst
Translator
Additional education and training may be required
More information from UVic Co-op + Careers
Meet our alumni