Social Sciences impact our world
At UVic's Faculty of Social Sciences, our seven areas of study examine all aspects of society and the world we live in. You'll get a dynamic, hands-on education that takes advantage of our extraordinary environment and makes a difference every day.
News & stories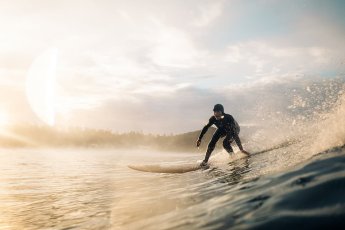 A coastal dweller, surfer, and new free diver, Lilly Woodbury is committed to intersectional environmentalism and climate justice. She earns an MA from UVic's School of Environmental Studies.
A summit of young Inuit leaders from Tuktoyaktuk, Northwest Territories, chose UVic to exchange ideas on how Indigenous practices can both provide solutions to the changing climate and elevate youth...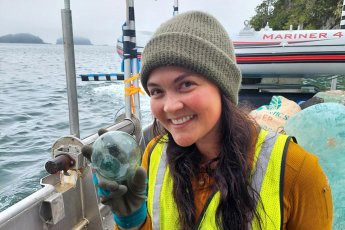 After completing her bachelor's in Indigenous Studies and Environmental Studies at UVic, Hannah's passion for Indigenous environmental stewardship, community-building and land-based learning led...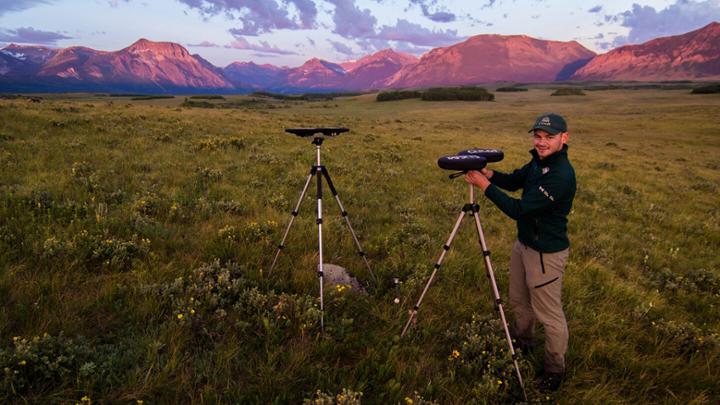 Careers in Social Sciences
More than 30,000 UVic social sciences graduates have amazing careers all over the world. We'll prepare you for a career in a field you're passionate about.
Territory acknowledgement
We acknowledge and respect the Lək̓ʷəŋən (Songhees and Esquimalt) Peoples on whose territory the university stands, and the Lək̓ʷəŋən and W̱SÁNEĆ Peoples whose historical relationships with the land continue to this day.