Research that has vital impact
Our 128 research faculty engage in internationally-recognized research that creates ground-breaking knowledge, improves and enriches lives, and addresses the world's greatest challenges.
Our reputation and outstanding research facilities attract graduate students who are passionate about health-related topics, archaeology, social justice, international relations, climate, oceans and coastal environments.
$22+ million research funding
Over the past three years, our researchers attracted more than $22 million from external funding partners. 
Award winning faculty
Social Sciences researchers have received significant national awards, including the Order of Canada, Royal Society of Canada College of New Scholars and the Trudeau Fellowship. 
Research spotlight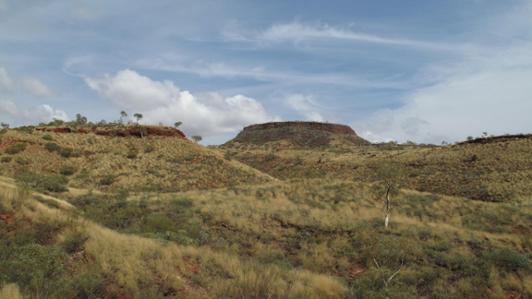 Q & A on global efforts to reverse desertification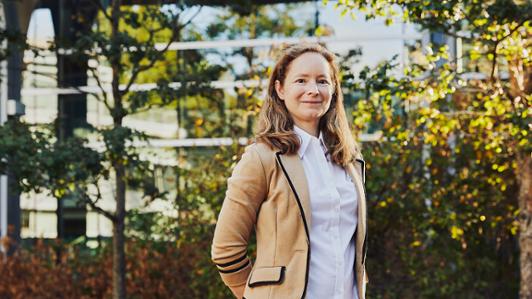 National award a boost to marine conservation
Inspiring new approaches to marine conservation,
Natalie Ban
is at the leading edge of finding real-world solutions to environmental issues. For her work, Ban received today the prestigious
E.W.R. Steacie Memorial Fellowship
from the Natural Sciences and Engineering Research Council of Canada (NSERC).
Sea otters boost genetic diversity of eelgrass meadows
A unique interaction between sea otters and the flowing plant known as eelgrass has researchers looking closer at the co-evolution of the two species. In a 
paper
 published today in the journal
 Science
,
University of Victoria geography PhD graduate, Erin Foster,
explains how the digging activities of sea otters disturbs eelgrass beds, which in turn leads to greater genetic plant diversity
Facial recognition AI software identifies individual bears
Research centres
Our faculty, students and postdoctoral fellows are affiliated with many research centres at the University of Victoria:
Research plan
The Faculty of Social Sciences Research Plan guides us as we make a vital impact globally and locally. It describe our main research themes and innovative approaches to conducting research within the faculty. It details current and future research activities, with a global and local focus. It also includes a summary of research accomplishments that highlights published work and external funding for research.
If you have comments or questions about our Research Plan, please contact the Associate Dean of Research and Graduate Studies.