Political Science
Critical thinking in action
Political science is the study of power, authority and governance in human affairs. We examine the social, economic, cultural, historical, geographical and other forces that generate conflicts in and between societies.
Do you want to understand how decisions are made at different levels of government? Are you curious about how social justice issues affect you and the world?
Join us and learn how to evaluate different points of view and think critically about the world around you.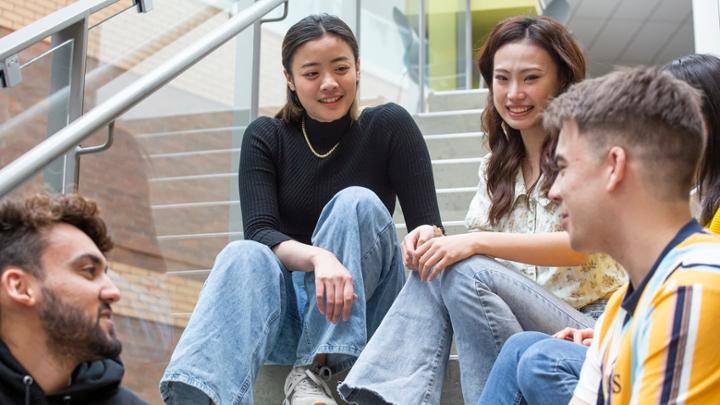 Study political science at UVic
From small class sizes to hands-on and international learning, learn why you should study political science at UVic.
News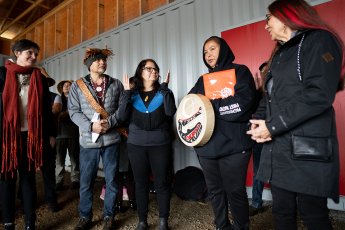 The CUFA BC honours exceptional academics with its Distinguished Academics Awards. And this year, two of the three awards go to UVic scholars: Sarah Wright Cardinal and Colin Bennett.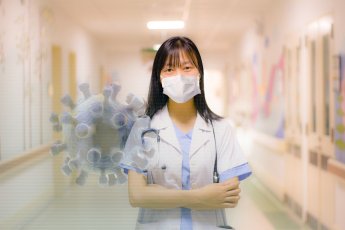 Political scientist Claire Cutler shines a light on the complexities and corruption of PPE procurement in a fractured market with countries around the world competing for medical supplies in this...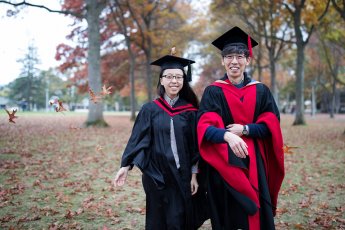 Chorong Kim and Chong Su Kim will cross the stage at convocation in November, marking the end of nine years together—and two degrees each—at UVic. They have shared a few brown bag lunches along...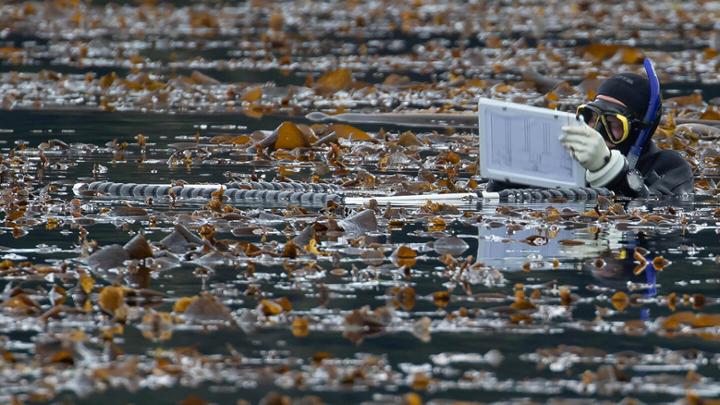 Faculty of Social Sciences
The Faculty of Social Sciences is a dynamic and multi-faceted community of people. We have more than 140 regular faculty members, 200 additional adjunct, emeritus and sessional faculty, and approximately 30 support employees. Our student community includes roughly 400 graduate students and more than 4,500 undergraduate students.
Support us
Make an impact by supporting student learning.
Territorial acknowledgement
We acknowledge and respect the Lək̓ʷəŋən (Songhees and Esquimalt) Peoples on whose territory the university stands, and the Lək̓ʷəŋən and W̱SÁNEĆ Peoples whose historical relationships with the land continue to this day.