Graduate student facilities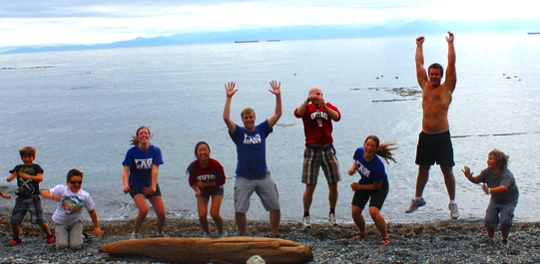 The graduate student area is on the mezzanine of the second floor of the Diana M. Priestly Law Library.
There are six single-use carrels for PhD students and open carrels for up to 18 LLM students. Three additional single-use carrels for PhD students are available on the second floor. There is also a small meeting room on the mezzanine designated specifically for graduate student use.
The law library also has computer workstations and a computer lab, wireless access, and printers and scanners for student use.