Pay and benefits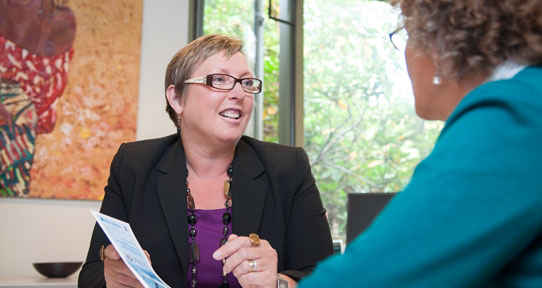 In addition to competitive salaries, UVic contributes to your and your family's health and security through its comprehensive medical, dental and pension benefits. We also offer:
Service areas
Looking for information about your paycheque?
UVic's payroll department processes payroll for all employees, administers deductions and payment of benefits, issues records of employment, and prepares tax forms.
Benefits self service
UVic Online tools:
Pacific Blue Cross CARESnet:
File electronic claims
Download claim forms
View summary of coverage
Print ID cards
Sign up for direct deposit for paid claims
View online statements
6 tips for healthy travels from Pacific Blue Cross
Summer is right around the corner. Whether you are heading to another province or spending time with family across the border, we want you to enjoy healthy travels. So we asked the Pacific Blue Cross Travel team to share some of their insider tips:
Make sure you have the right coverage.

 Pacific Blue Cross group health plans often include protection for medical emergencies while travelling. However, these plans usually provide only a limited amount and do not typically include coverage for Trip Cancellation or lost Baggage. View our package and add-on coverage.

Include coverage for your children.

 With Pacific Blue Cross your children are covered for free when you purchase coverage for two adults.  

Check destination travel advisories

. The Government of Canada issues travel advisories so that you and your family can have a safe and enjoyable trip.

Tell your insurer about any pre-existing health conditions

 as these are not covered by most standard travel plans. You may be able to buy additional coverage from Pacific Blue Cross for pre-existing conditions. Read your policy to know what health emergencies are covered, before you leave on vacation.

If you travel often, buy an annual plan to save money.

 Annual plans allow you to cross the border multiple times annually, without having to buy a new policy each time.

Pack your prescription medications in your carry-on luggage

. If your baggage is lost or delayed, you won't miss a dosage of your medication.