CAPI Student Essay Prize
---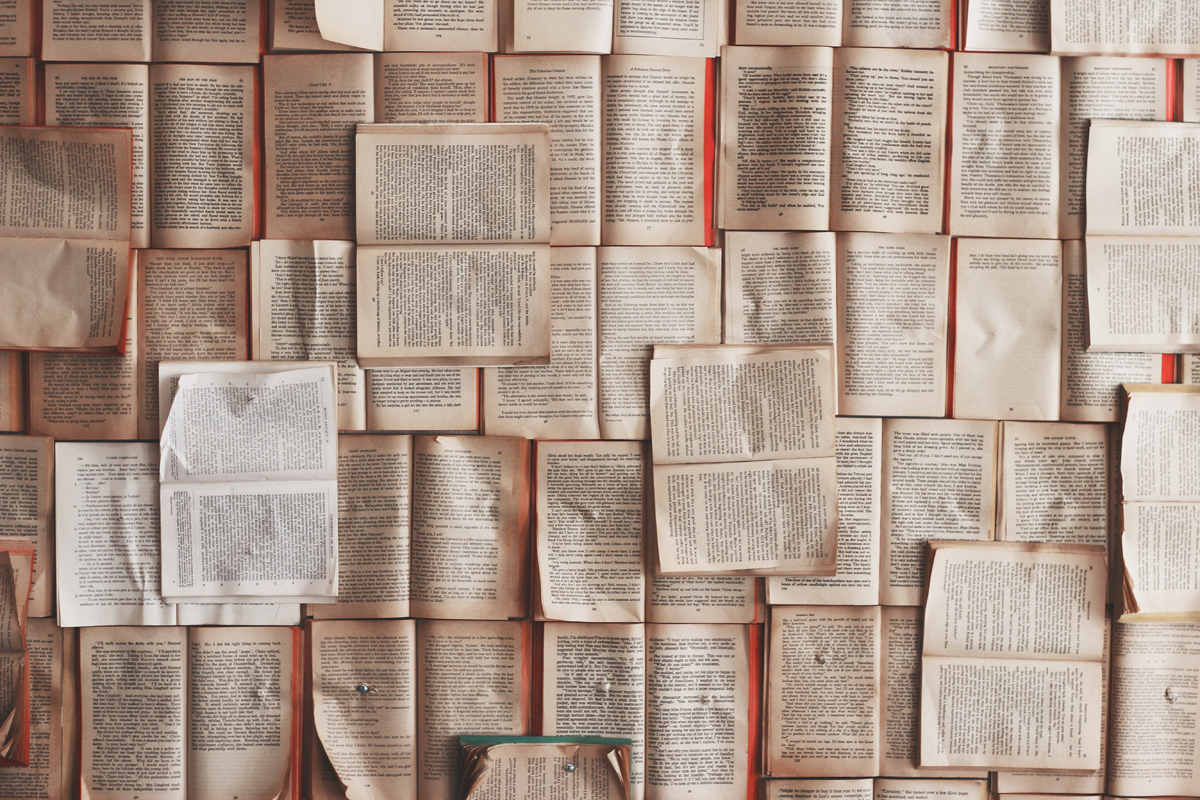 ---
CAPI offers an annual $500 Student Essay Prize for the best paper written on the Asia-Pacific region each year.
Application deadline: 1 May of every year - 4pm Pacific Time
Contact: 250-721-7020 or capi@uvic.ca for more information
Eligibility and Guidelines
The paper must be an original, self-authored work, completed for a UVic course during the current academic year. One paper per person may be submitted.
Papers should be no longer than 50 typed, double-spaced pages, including footnotes. Papers with professor's grading comments will not be accepted; please provide a clean copy.
Terms
Prizes are awarded solely at the discretion of the Selection Committee, whose decisions are final. The Selection Committee evaluates the papers on originality, presentation of argument, appropriate referencing and overall scholarly excellence.
Winning papers may be published by the Centre in its Asia-Pacific Occasional Papers Series and/or posted on CAPI's website. The Centre reserves the right to publish the papers and prize-winners agree to release copyright to the Centre. Previously published papers are not eligible.
Notice of award will be given by May 31 each year.
Application procedures
Please download the application form, save it to your computer, fill it out and send it as an email attachment together with your essay. 
Papers and completed application forms must be submitted to capi@uvic.ca before the application deadline. 
---
Past winners
| | | |
| --- | --- | --- |
| Paper title | Author | Year |
| From Socialist Market Economy to Neoliberalism? Modes of Governance in China Today | Xue Ma, PhD student, UVic Anthropology | 2022 |
| The Belt and Road is Hao: Understanding the Belt and Road Initiative as an example of Nation Branding | | 2019 |
| Filling the Gap: The Social Worker in Schools (SWiS) Program from a Student Perspective | Carly Aasen | 2017 |
| Persons or Things? Fetal Liminality in Japan's History | Victoria Philibert | 2016 |
| Migration, Innovation and Exploitation in the Chinese Knowledge Economy: 'Immaterial Labour' and Consumer Electronics Manufacturing | Paul Castrodale | 2015 |
| An Alternative State-Centric Explanation of Chinese Citizens' Preference of the Xinfang System | Hanning Wang | 2014 |
| Claiming Poor Rights: Narratives of Shelter, Space, and Freedom in India and Canada | James Billingsley | 2013 |
| Urban Aliens: The Alienation of Migrant Workers in China and the Complicit Chinese State | Brittney O'Neill | 2012 |
| "Primitive" Re-accumulation of Capital in China: Reverse Investment from Overseas Chinese in Thailand in the Capitalist World System | Ruji Auethavornpipat | 2011 |
| Asian Values and the Spirit of Capitalism: Pragmatism and Ideology in Southeast Asian Law Reform | Daniel Oleksiuk | 2010 |
| Neoliberal Nomads: Sustainable Development and Enclosure on the Tibetan Plateau  | Michael Pickering | 2009 |
| The Commodification Process: From Chinese Babies to US Children | Morgan Slavkin | 2008 |
| "Coolies," Containment, and Resistance  | Meileisa Ono-George | 2007 |
| The BA Construction in Mandarin Chinese: A Syntactic-Semantic Analysis | Tian Jun | 2006 |
| The Illusion of Secularism: Mani Ratnam's Bombay and the Consolidation of Hindu Hegemony | Arbinder (Angie) Mallhi | 2005 |
| Seek and Ye Shall Find: The Journeys of Matteo Ricci and Max Weber Through the Religions of China | Anne Nguyen | 2004 |
| Starving Consumers: Culture, Gender, and Consumerism in the Aetiology of Anorexia in Japan | Annamarie Ruelle | 2003 |
| Constituting a Fiction: A Relativist on Universalism | Tracee Auld | 2002 |
| Recent Amendments to the Criminal Law and Criminal Procedure in the People's Republic of China: Any Hope for those Facing the Death Penalty | Meaghan Sunderland | 2001 |
| 'Cannibalism as National Allegory' in Chinese Society | Laura Hutchison | 2000 |
| Mistaken Identity: The Identity of the Sino-Vietnamese Refugees in Canada | Doug Nowak | 1999 |
| Indonesian Politics and the Middle Class | Noelle Hammersley | 1998 |
| Women, Nationalism, the New Order and Popular Music in Indonesia | Jennifer MacGregor-Greer | 1997 |
| The Big Fish Eat the Little Fish | Keith Nye | 1996 |
| Nonlitigiousness in Japan: Myth and Reality | Drew Duncan | 1995 |
| Roles of Japanese Women through the imagery of Ukiyo-E | Sarina Corsi | 1994 |
| De-industrialization in India: The Debate over Data and Evidence | Emma Alexander | 1993 |