CAPI Training Programs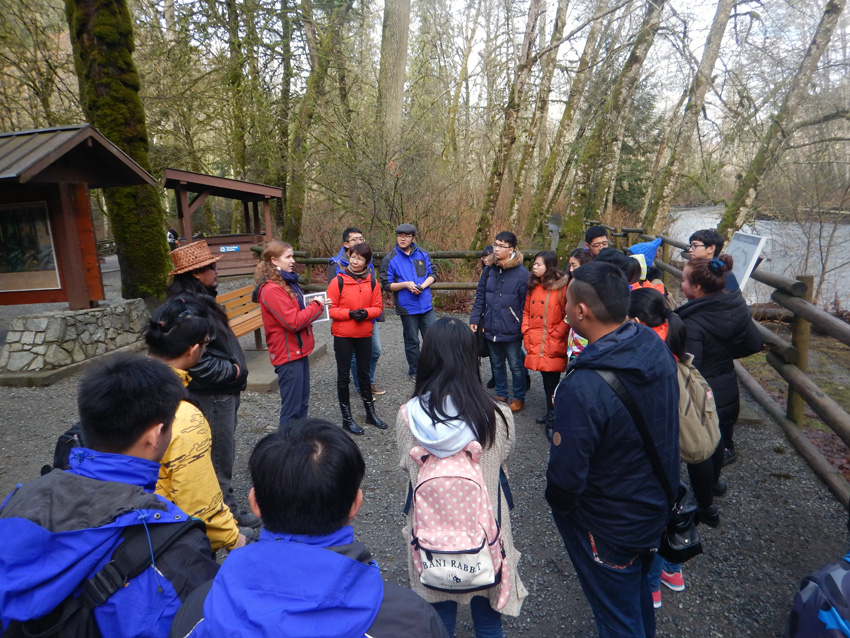 ---
Ongoing training programs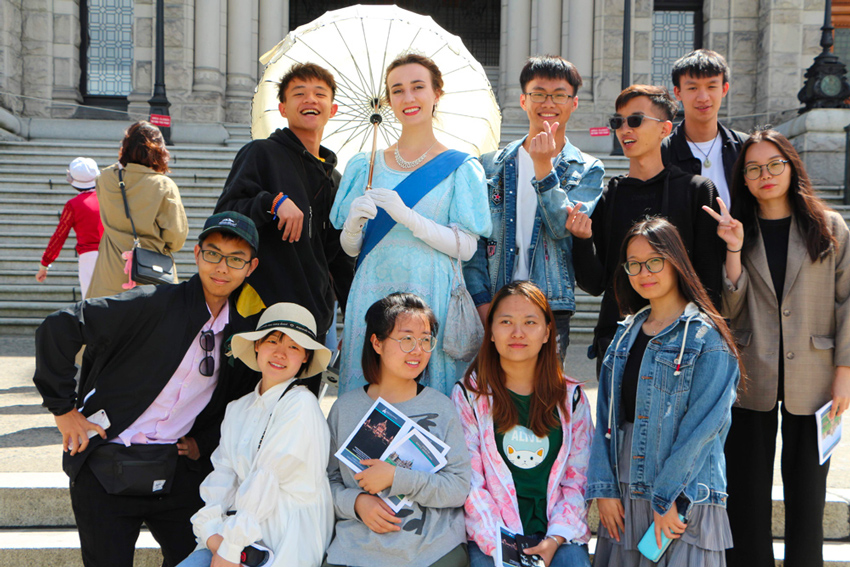 Since 2014, CAPI has hosted over two thousand undergraduate students from China for one- and two-week experential learning programs focusing on west coast and Indigenous history and culture, environmental studies, sociology, and more.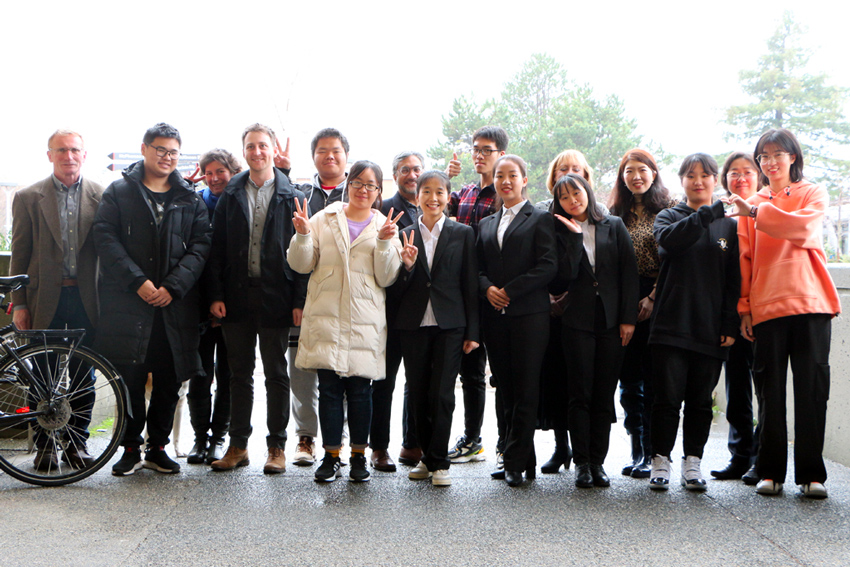 Since 2017, CAPI's Cultural Immersion Program has hosted over 150 top-performing students from the Shanghai Technical Institute of Electronics and Information for two-week cultural exchange and English language training.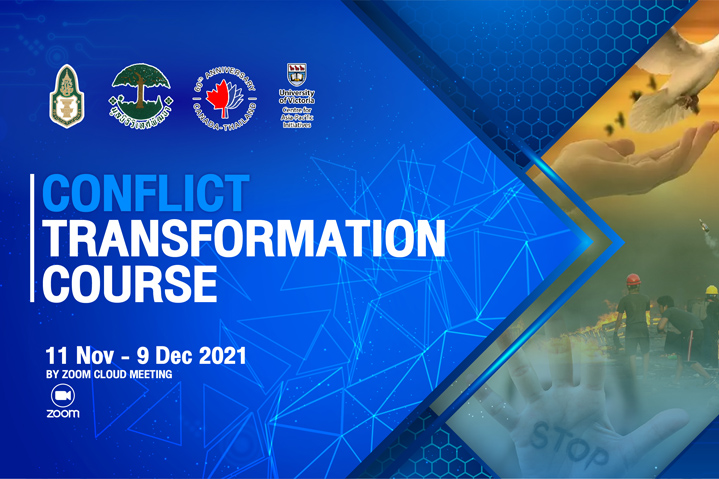 November-December 2021
A five-part, online conflict transformation course that CAPI delivered for Thai legal professionals.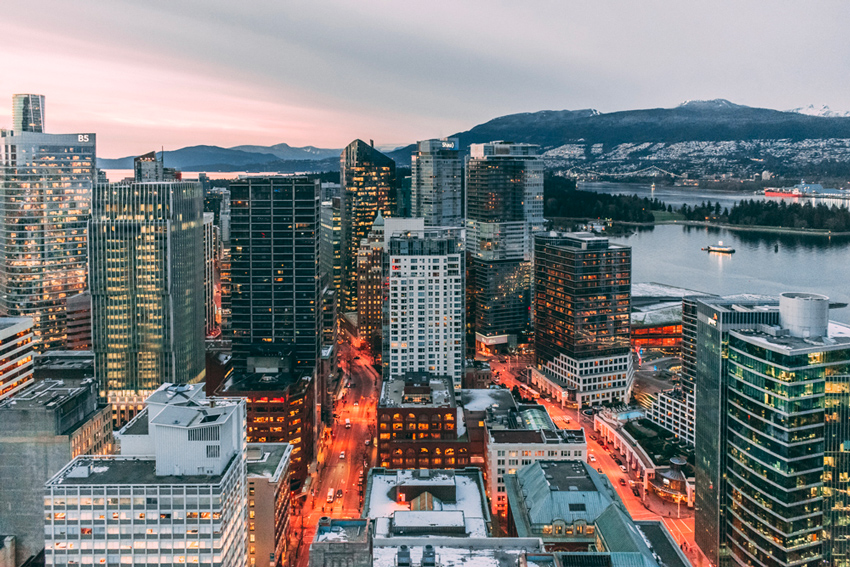 16-20 February 2021 and
15-19 February 2022
A one-week online program delivered to students at Kagoshima University, Japan.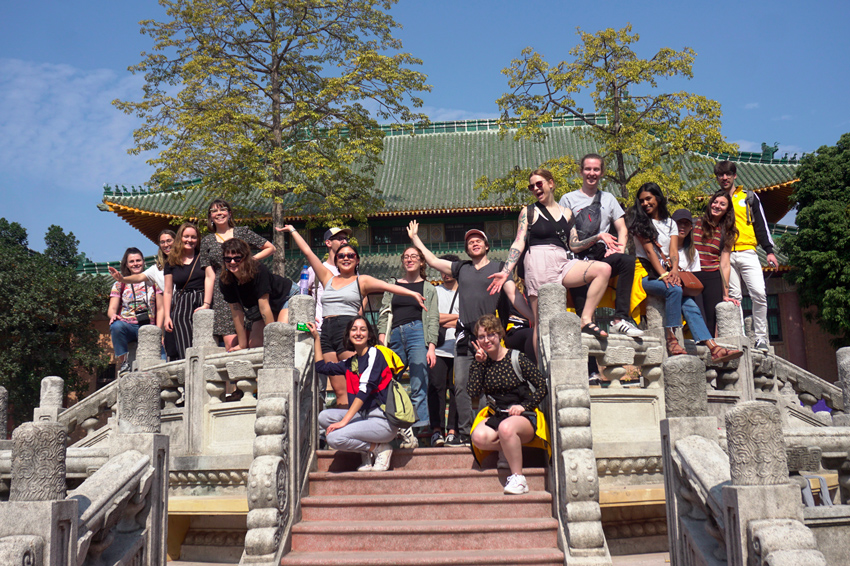 27 December 2019 - 3 January 2020
CAPI led a group of forty UVic students on a cultural tour of BC's sister province of Guangdong, China.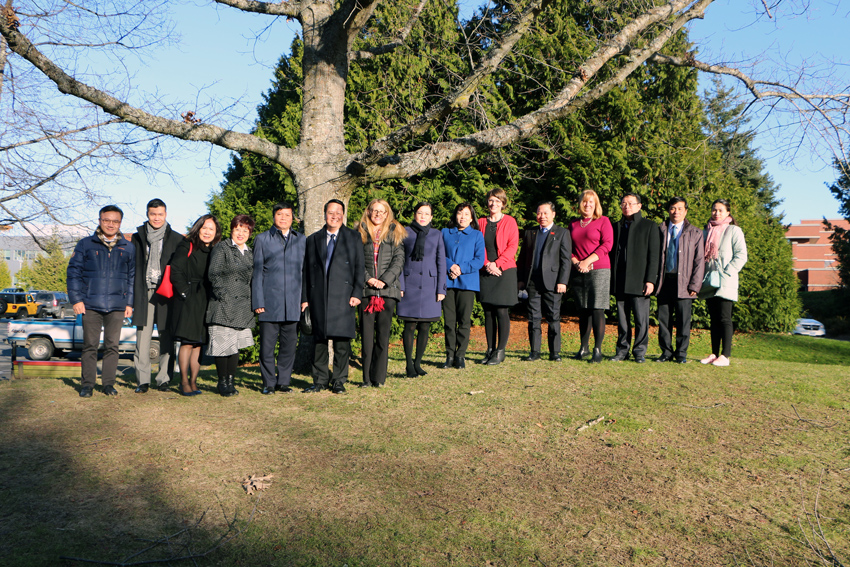 29 November 2019
CAPI facilitated a lesson on BC's legal system for a visiting delegation from Vietnam's National Assembly.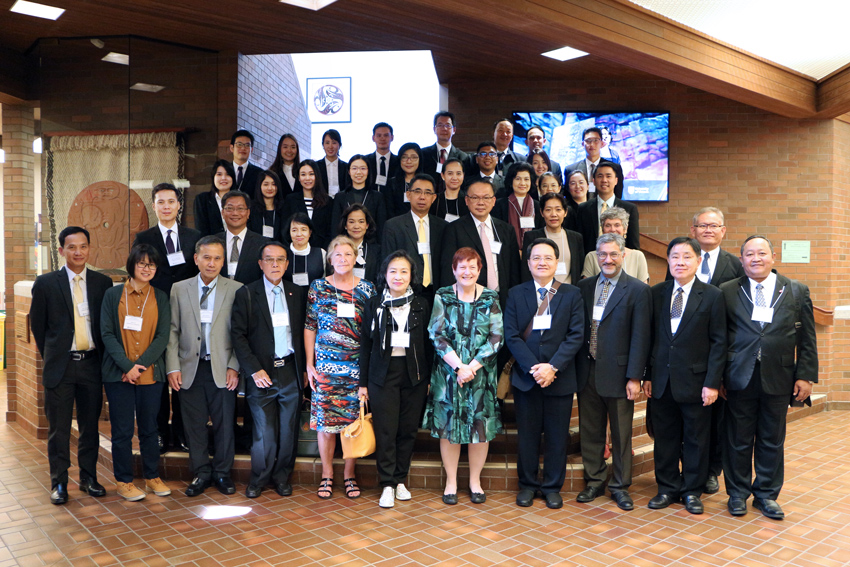 24 June - 5 July 2019
CAPI developed and facilitated a two-week intensive training program for thirty-five visiting Thai judges.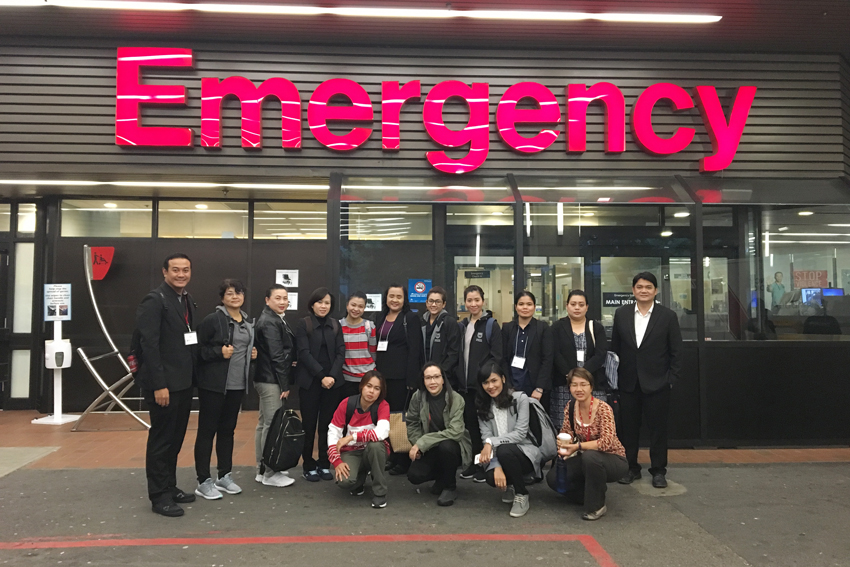 17-28 September 2018 and 19-28 September 2017
CAPI facilitated two-week professional development programs for two cohorts of visiting Thai health care practitioners.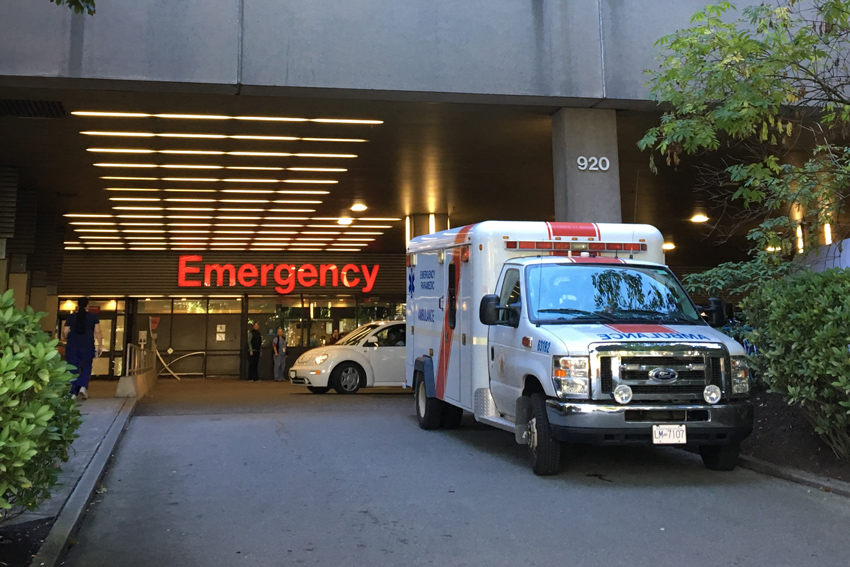 29 July – 8 August 2017
CAPI facilitated a health care education training program for twenty visiting Thai health care administrators.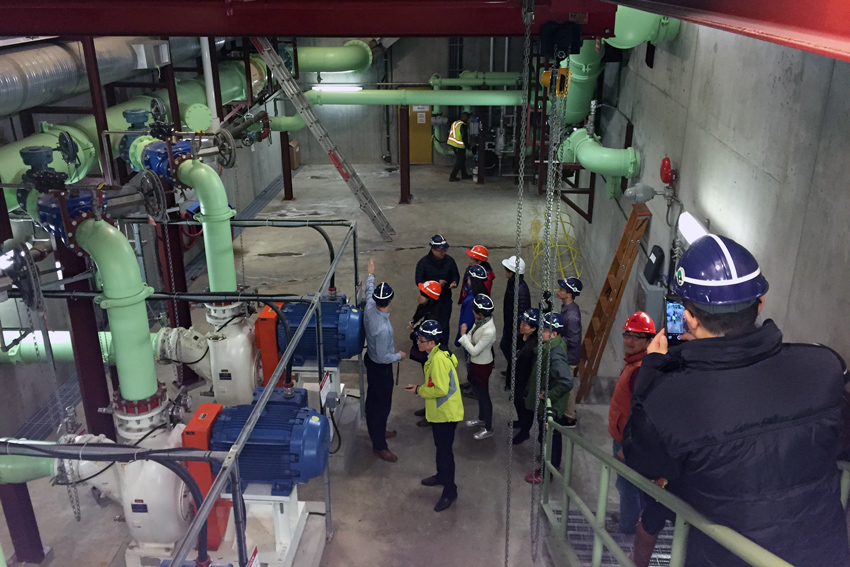 23 October - 11 November 2015
CAPI administered a professional development program for seventeen young professionals working in the public and private sectors in China and Hong Kong with the theme of "Furthering Sustainability: the Environment & Clean Energy."