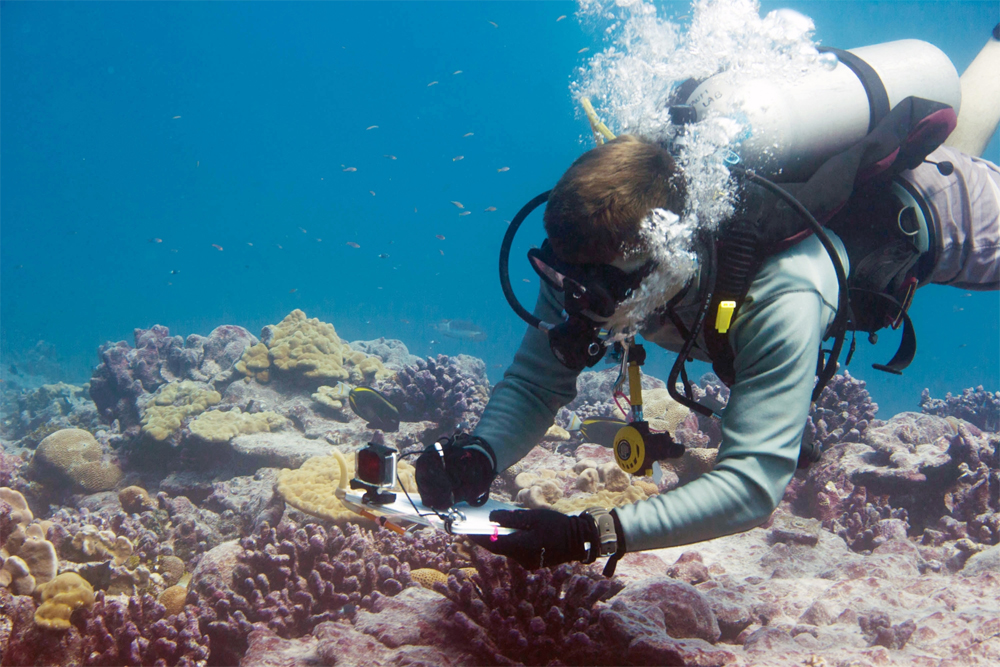 ---
What: financial support for registered Thai graduate students in good standing attending the University of Victoria
Who: Thai graduate students at the University of Victoria who will be returning to Thailand upon completion of their studies at UVic
---
What: an annual cash prize for the best student essay on the Asia-Pacific
Who: undergraduate or graduate-level students at the University of Victoria
---
What: funding for UVic students to conduct research (CAPI Student Research Fellowship) or study a language (CAPI Student Language Fellowship) in the Asia-Pacific
Who: The Research Fellowship is restricted to Master or Ph.D. level candidates. The Language Fellowship is open to undergraduate students in their third year and above, as well as to graduate students. 
---
Funding support for UVic faculty members with research in Thailand.
---
CAPI offers a limited amount of visitorships to exceptional scholars who can contribute to the work of the Centre.