Regulating Globalisation in Asia
Public Law, Legal Orders & Governance conference - Part II
---
25-28 June 2020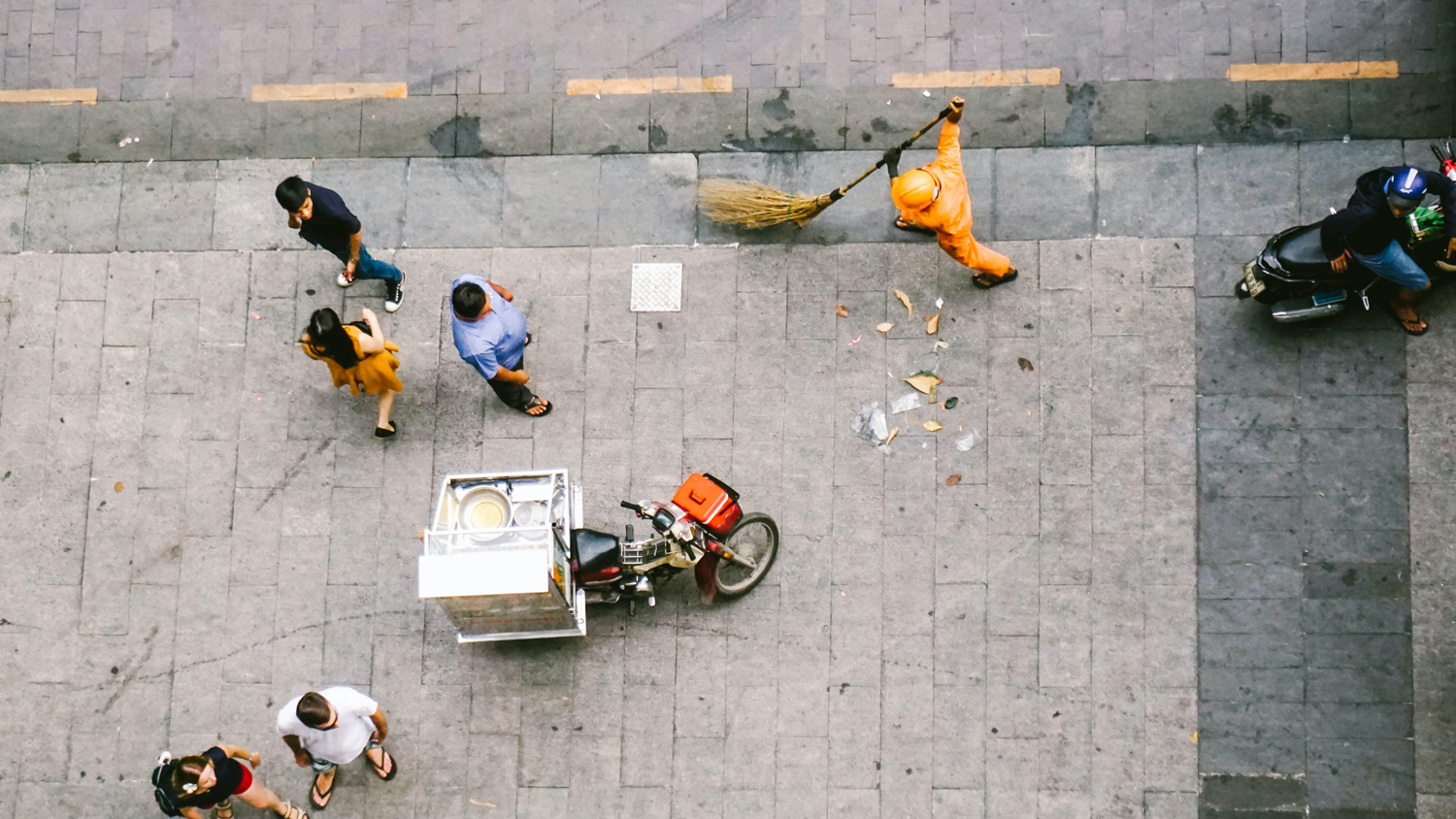 This is the second instalment of a two-part conference jointly organized by Jigme Singye Wangchuck School of Law (JSW Law) in Bhutan and the University of Victoria's Centre for Asia-Pacific Initiatives (CAPI) and Faculty of Law (UVic Law) (conference part I). The overall goal of this second conference that emerged from the first is to consider—through the lens of public law and regulation—how legal pluralism expresses itself in a global context.
This conference, and the collections of essays and articles that will emerge from it, recognize that not all law is state law. We explore how norms emerging from non-state legal orders, including transnational standards, religious and customary norms, and private codes interact with state and international law and politics to regulate local, regional, and global challenges—challenges arising from globalization in all its dimensions. In exploring these questions, we approach the challenge of regulating globalization through an interdisciplinary lens, drawing on research and scholarly perspectives in history, anthropology, political science, religion, environmental studies, and law to better understand the interactions among normative systems, including state legal orders, and the challenges and promise arising from a multiplicity of legal orders.
We also acknowledge that there is much to be gained in turning to the diverse experiences and practices of many parts of Asia, with its long history of legal pluralism. In pursuing these questions, we recognize a deep disenchantment with states as the source of inspiration and action in addressing the challenges of our time—and, indeed, the perilous rise of an increasingly toxic form of xenophobia nationalism. Although not all of the contributors to this conference are optimistic about the ability of legal orders, broadly understood, to mitigate the harsher effects of globalization, many still hold out a hope of re-enchantment—that we might, by thinking creatively about law's promise, find away to mobilize law and multi-layered forms of legal ordering to find a way out of some of the planet's most confounding predicaments. 
---
---
The Implementation of Legal Pluralism: South African Experiences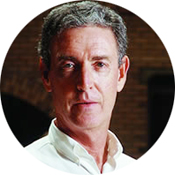 T.W. Bennett
University of Cape Town Law (Emeritus)
---
Religion beyond Reform: India's Histories of Secular Sovereignty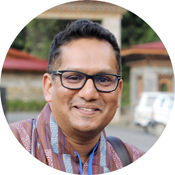 Neilesh Bose
Associate Professor and Canada Research Chair, UVic Department of History
---
International Law on Life Support: How non-state legal actors and legal pluralism in Asia can enhance the international rule of law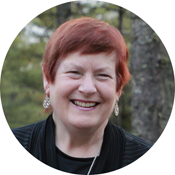 Susan Breau
Professor and Dean, UVic Law
---
Pluralism and territorial governance in Southeast Asia: Regional Autonomy versus Local Decentralization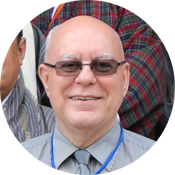 Andrew Harding
Professor, Faculty of Law, National University of Singapore
---
New Constitutional Rites: Legal Pluralism and the International Finance Corporation's Performance Standards in Cambodia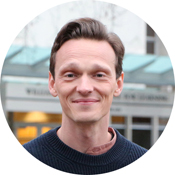 Ben Lawrence
---
Bhutanese Perspective on Rape by Deception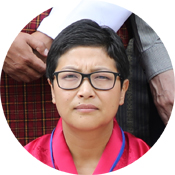 Dema Lham
---
A Legal Pluralist Approach to Realizing the Rights and Ensuring Safety of Construction Workers in Cambodia: Regulating Multinational Construction Corporations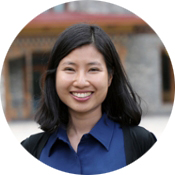 Ratana Ly
---
The Legal Profession in Bhutan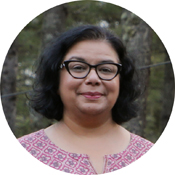 Pooja Parmar
Assistant Professor, UVic Law
---
Creating Rights from the Bottom Up: Litigation against Pollution from Map ta Phut Industrial Complex, Thailand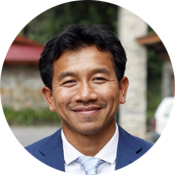 Songkrant Pongboonjun
---
Practical Theory: Pluralism, Globalisation and the Power of Law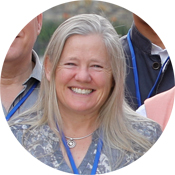 Cathy Powell
Associate Professor, Public Law, University of Cape Town, South Africa
---
Legal Ordering of Human-Nature Relationship: An Archaic Epistemology for a Future Reality?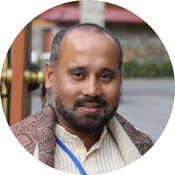 Supriya Routh
Assistant Professor, UVic Law
---
The Cunning of Legal Pluralism: Theorising Unity and Multiplicity in Buddhist Law
Ben Schonthal
Associate Professor of Buddhism/Asian Religions, University of Otago, New Zealand
---
Liberalism, Constitutionalism and Religious Revivalism in South Asia: A contemporary Indian perspective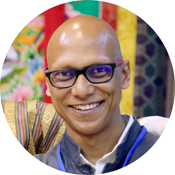 Arun Thiruvengadam
Professor of Law, School of Policy and Governance, Azim Premji University, India
---
Trajectories of Legal Entanglement in Southeast Asia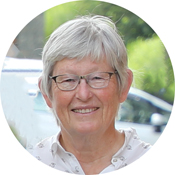 Keebet von Benda-Beckmann
Associate, Department of Law and Anthropology, Max Planck Institute for Social Anthropology, Germany
---
Buddhist values as legal values in Bhutan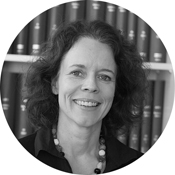 Michaela Windisch-Graetz
Professor, Institute for Labour and Social Law, University of Vienna
---
Regulation of FDI in Bhutan: Investment Policy and Business Regulations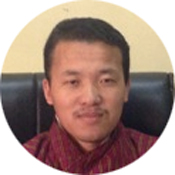 Karma Yeshey
Registrar of Companies at Ministry of Economic Affairs, Bhutan
---
Buddhism and law: Prevalence of gender equality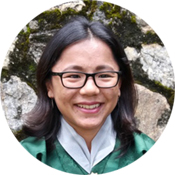 Karma Choden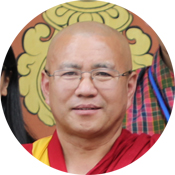 Ngawang Sherab Lhundrup
Assistant Professor, JSW Law
---
A Legal Pluralist Approach to Environmental Governance: The Implications of Indigenous Laws and Bhutan's GNH Standard for the Global West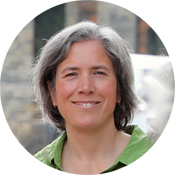 Associate Professor, UVic Law and Executive Director, UVic Environmental Law Centre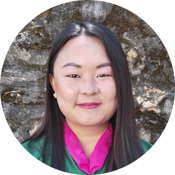 ---
Preventing Corruption in Public Procurement: A Comparative Study of public procurement system in Bhutan, Thailand and Singapore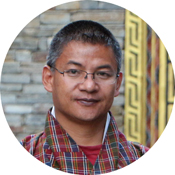 Sonam Tshering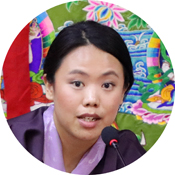 Kesang Wangmo
---
Democracy and governance in Digital Age: Modelling of Modern Constitutional Monarch Role in Independent Asia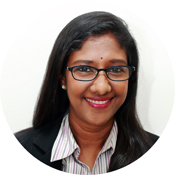 Angayar Kanni Ramaiah
University Technology MARA, Malaysia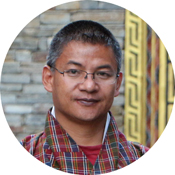 Sonam Tshering
Non-presenting chairs and organizers
---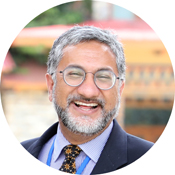 Victor V. Ramraj
Professor of Law and CAPI Director and Chair in Asia-Pacific Legal Relations, University of Victoria
---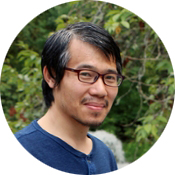 Nima Dorji
Senior Lecturer, JSW Law, and PhD candidate, UVic Law
---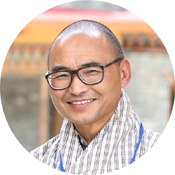 Sangay Dorjee
---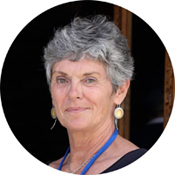 Helen Lansdowne
---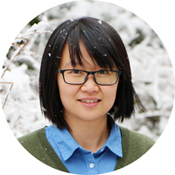 Qian Liu
CAPI Associate and PhD candidate, UVic Law
---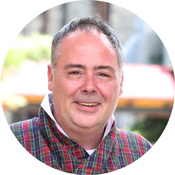 Michael Peil