Career possibilities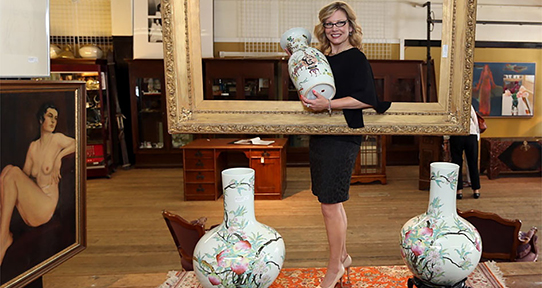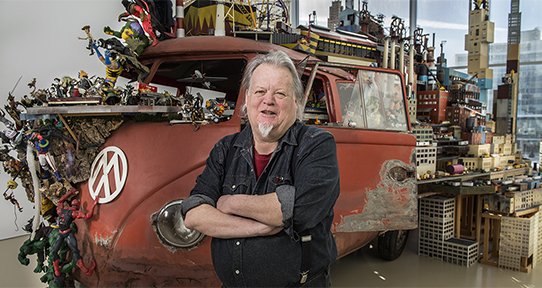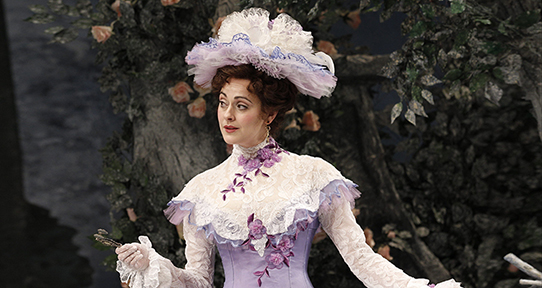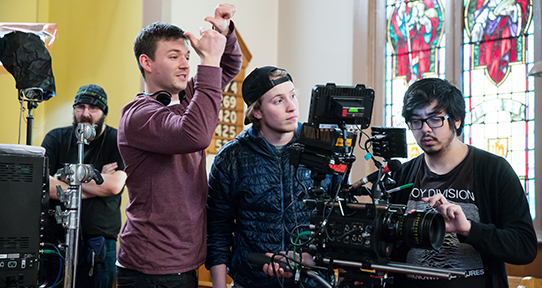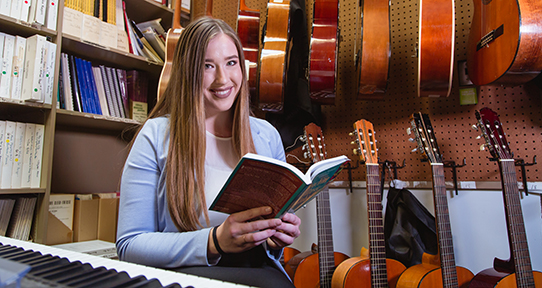 What can you do with a degree in Fine Arts?
A fine arts education will provide you with essential tools for today's rapidly changing world. Critical and creative thinking are central to our programs, as is communication and collaboration. Experiential learning is the key to our approach, and is at the heart of everything we do—in Fine Arts, you learn by doing.
Whatever your career path, UVic's Faculty of Fine Arts will inspire and prepare you for life and leadership in the 21st century.
If you have questions about career paths, contact UVic's Co-operative Education Program and Career Services.