Programs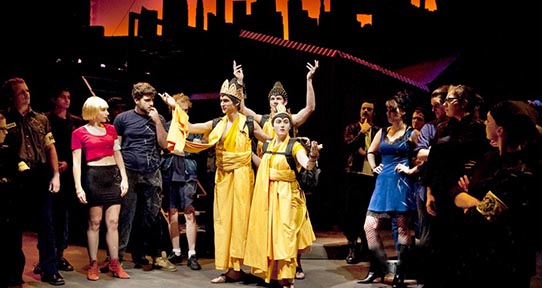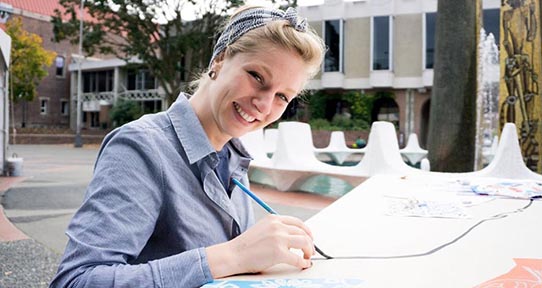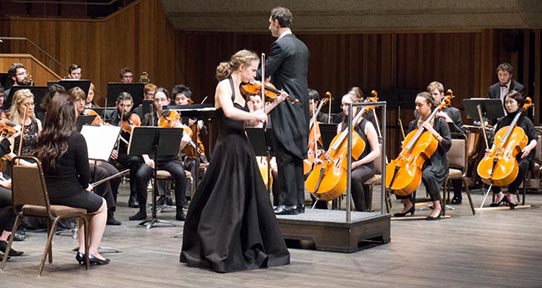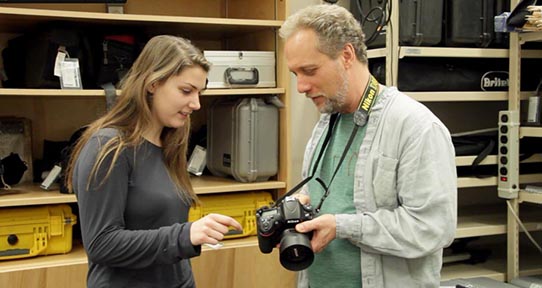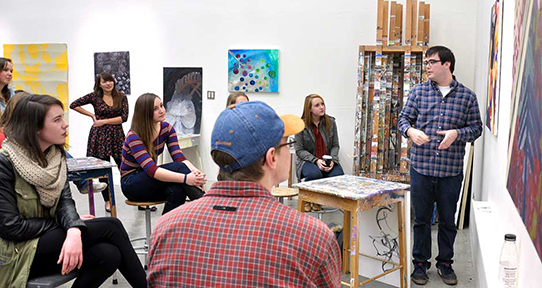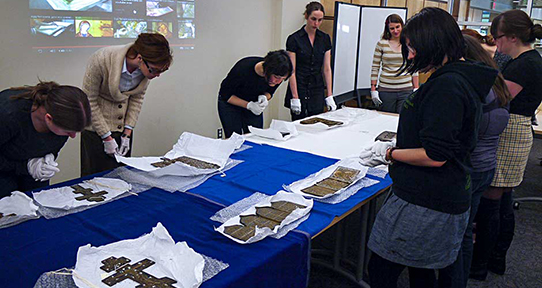 UVic is the only school in Canada that offers a double-major in creative writing and theatre, and it also has the best writing program. UVic is special—it was a very good choice. I love it here!

—Fine Arts undergraduate student Ann-Bernice Thomas
We offer a supportive and vibrant artistic environment that produces outstanding young artists in all of our five disciplines.
*Combined with Computer Science
Minor options
Undergraduate students can also minor in:
Define your creative path
All of our degree programs offer a comprehensive education that furthers cultural understanding around the world, past and present. We encourage our students to nurture their passions with intensive studio classes, intimate workshops, personal lessons, hands-on learning and the practical application of knowledge, assisted by a large staff of working professionals.
In Fine Arts, you can:
study overseas or join a field school
write and record your own music and films
create new work with other student artists
Check out our interdisciplinary courses ranging from film studies and the arts of Canada to technology and society.
Continuing studies
If you're already a working professional seeking further certification, we work with the Department of Continuing Studies to offer:
Foundations in Indigenous Fine Arts
A program of the Faculty of Fine Arts in cooperation with UVic's Continuing Studies division, the Indigenous arts program exists to develop Indigenous writers and artists. Located in Pentiction BC, the En'owkin Centre has a longstanding partnership with UVic.