Departments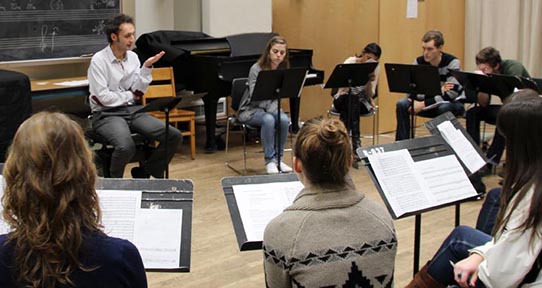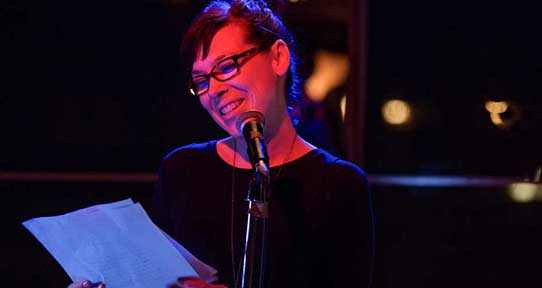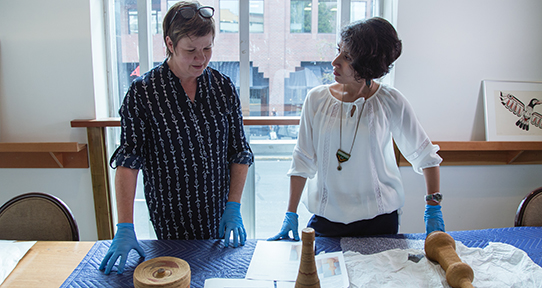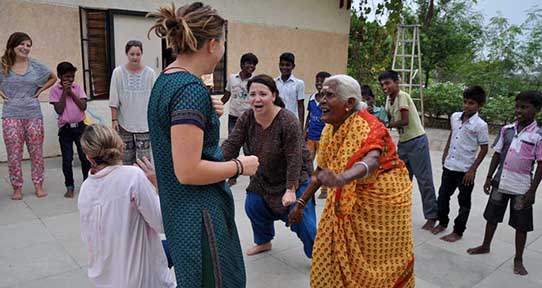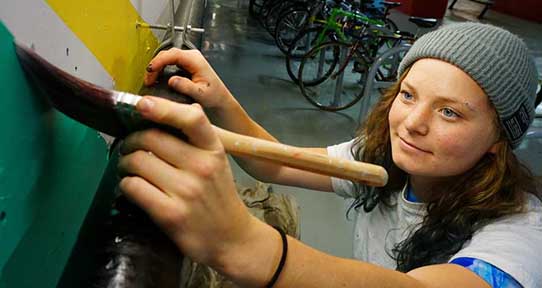 Simply the best
As BC's only stand-alone Fine Arts faculty, we have been offering innovative programs since 1969 that have earned national recognition.  Whatever your career path — whether you're an undergraduate, graduate or PhD student, or looking for professional certification — our programs and purpose-built facilities will prepare you for life and leadership in the 21st century. 
We embrace all creative disciplines, and are prepared to engage you with peers and professors alike in a dynamic creative community where curiosity and exploration are the cornerstones of our learning environment.
Academic Departments & School: 
Visit our individual websites to learn more about each department.
Resources:
Our Studios for Integrated Media (SIM) comprise multiple facilities and resources to help Fine Arts students, faculty and staff work creatively in the digital environment. The SIM is available to all students currently enrolled in at least one course or program in the Faculty of Fine Arts, as well as Fine Arts faculty and staff.