Our Co-op and Career team is creating new opportunities for co-op students and graduates by partnering with post-secondaries and industry.
Digital Technology Supercluster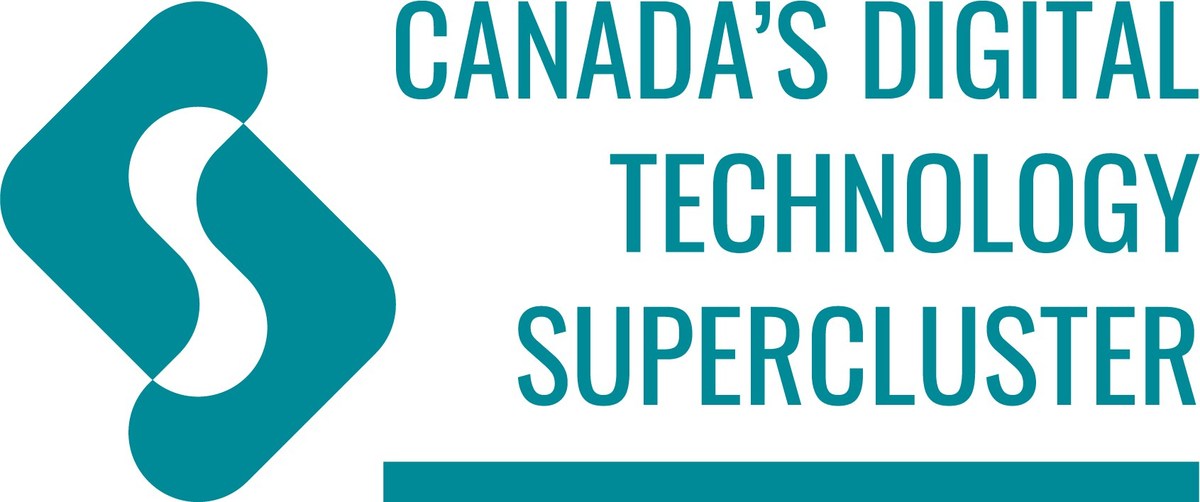 UVic worked with Canada's Digital Technology Supercluster to address the digital skills gap related to equity, diversity and inclusion in sectors that involve engineering and computer science students. 
Project goals
identify skills gaps in the digital technology economy
explore how post-secondary institutions and industry can bridge these gaps
increase opportunities for students to develop skills through co-op placements
create new pathways to meet industry needs and create a future talent pipeline
explore solutions to barriers faced by under-represented groups in engineering and computer science
Project summary
Thank you to all students, employers and industry members who participated. The insights you shared will inform how post-secondary institutions and industry build and improve digital skill development.
Babcock Canada Indigenous Student Grant
Babcock Canada has been an ongoing and regular supporter of the UVic Co-op Program. They also work closely with UVic's Faculty of Engineering.
Babcock supports the educational and career development of Indigenous engineering students through a four-month paid co-op placement called the Babcock Canada Indigenous Student Grant. This grant includes financial support as well as formal mentorship with a leader from Babcock's team.