Equity, diversity & inclusion (EDI)
You bring unique strengths, qualities and lived experiences to the workplace. As an employee (including in co-op), you have the right to be:
treated equitably
safe
comfortable
supported at work
At UVic, recognize that you may face barriers and that you do your best work when you have the right tools and support. 
Meet the accessibility co-op coordinator
We're here to support you in the world of work. We can chat about your specific experiences and find a comfortable path forward.
We are constantly learning and evolving in how we support students at work related to equity, diversity, inclusion and accessibility.
Contact us if you'd like to:
take part in this conversation
offer feedback
have resources to share
Accessibility & inclusion co-op coordinator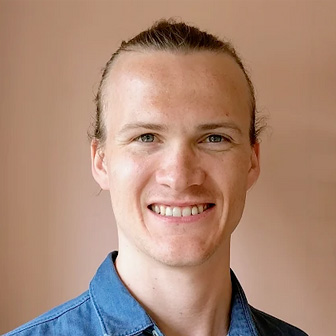 Niels Melis De-Lamper (he/him)
250-853-3172
CSR 007
Niels' focus is to help students that identify as having a disability and/or mental health challenges find meaningful and paid work experience while completing their education program. Connect with Niels to discuss how you can navigate your personal situation, learn if and how to request workplace accommodations and find out why accessibility is part of the conversation.