Campus clubs and organizations
UVic is home to a number of sustainability-focused student groups. Whether you are interested in learning more about sustainability, want to meet like-minded folks, or make a difference on campus, there is a club for you.
Res Green Team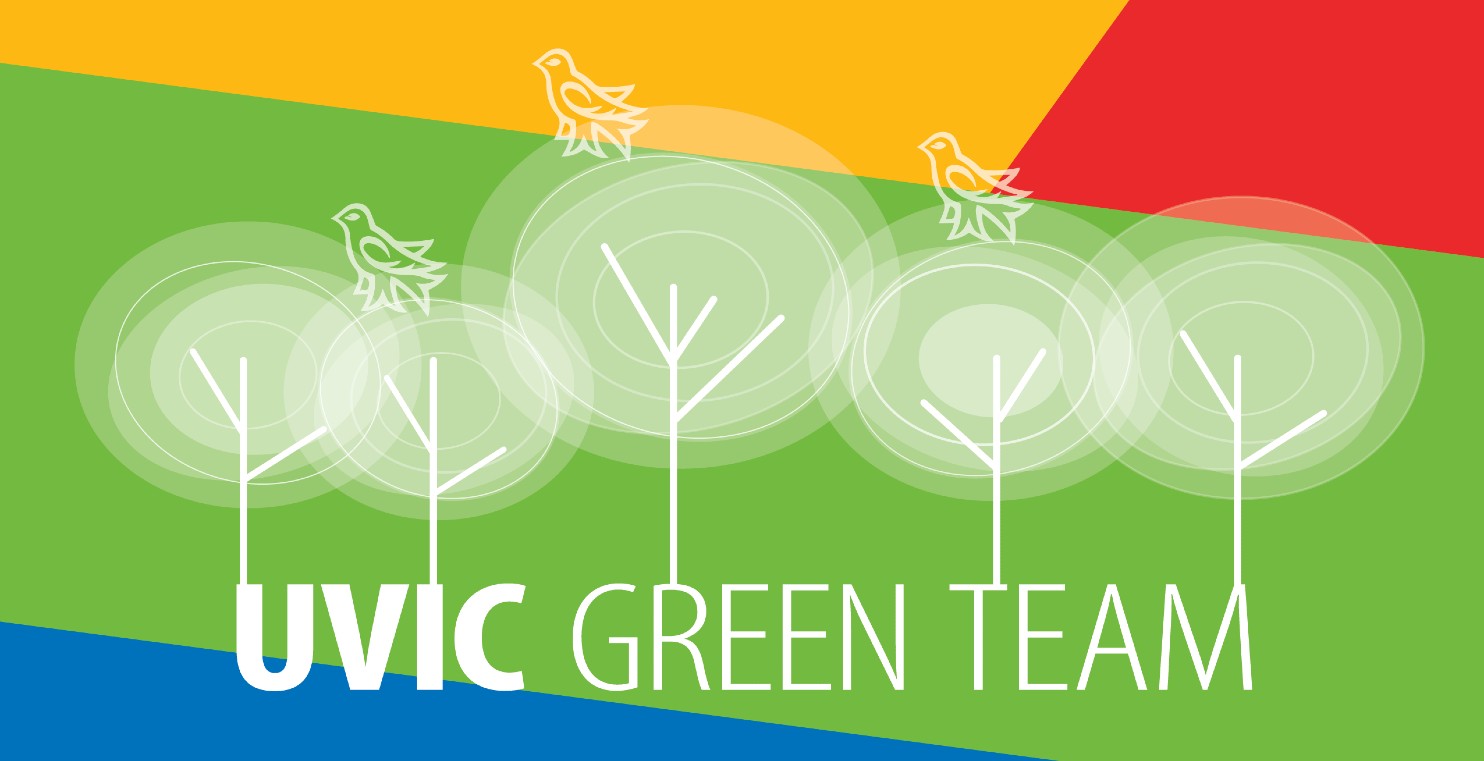 The Res Green Team is funded by the Campus Planning and Sustainability office and led by our office's work-study student. The team is open to all students living in UVic's Residences.
Through the Res Green Team, you will: have access to campus sustainability volunteering opportunities, be empowered to create group initiatives, receive access to training in sustainability, receive a reference letter upon completing your commitments to the program, and more.
Unfortunately, we will not running the Res Green Team this semester. Please stay tuned for upcoming updates on this page. Luckily, there are still many great ways to get involved in sustainability on campus by attending one of our events or joining one of the amazing clubs and organizations listed below! 
UVic student clubs and groups 
See the links below to find out more and get involved with the student sustainability movement on campus. For a full list of student clubs and groups, please visit UVic Graduate Students' Society and UVic Students' Society.