Careers in science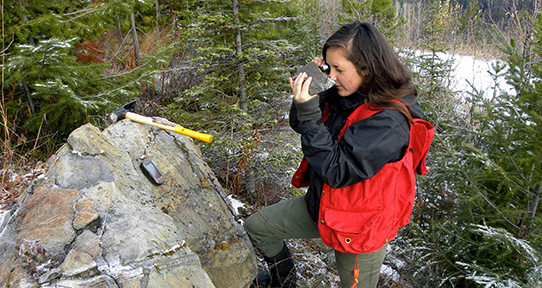 What can I do with a degree in science?
Our research-intensive programs will teach you how to work in labs, conduct fieldwork, gather and analyze data, and apply the concepts you've learned to a wide range of careers. Our emphasis on collaboration, interdisciplinary work, and our range of opportunities to do hands-on learning will allow you get the skills necessary to excel in your field.
Meet some of our alumni and learn about their exciting careers:
If you have questions about career paths, visit or contact UVic's career services.