Alumni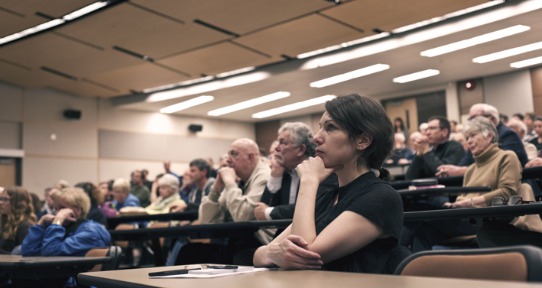 Connect and make a difference.
Whether it's addressing issues like global warming or the complexities of human health, UVic Science graduates go on to make a difference. As one of Canada's top ranked research universities, the faculty, students and graduates of the University of Victoria are putting ideas into action. 
If you are looking to reconnect as alumni or support UVic Science, here are some of the ways you can get involved:
Offer professional development skills to students.
Provide mentorship.
Create co-op opportunities in your business.
Volunteer as a guest speaker.
Be an ambassador for the faculty and your department.
Support funding of scholarships, research and lecture series.
Contact us with an update on your career or ideas for events.
If you have any questions about giving or would like assistance planning your contribution, please contact: